New Spyware Appears in The Elder Scrolls Online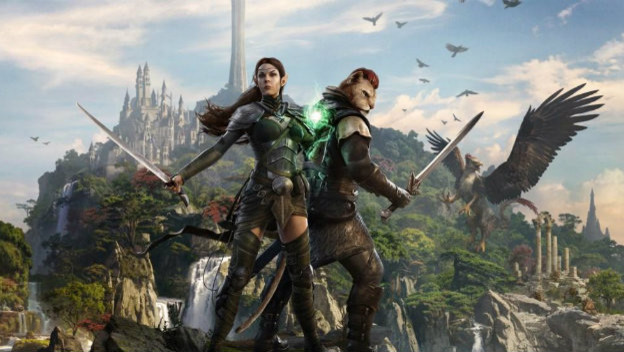 Things are amiss right now in the world of Bethesda's trademark MMO, The Elder Scrolls Online. Turns out, the community is freaking out because as a result of a recent patch, some literal spyware was added to the game's desktop client. Now, savvy users (likely most of them) are really trying to figure out how to opt out.
The program is Red Shell, and is referred to as a "marketing attribution program." People tracked down the official Red Shell website and FAQ, and it's basically software that tracks user activity through their in-game actions, grabs information such as IP and system specs, then tracks activity elsewhere such as on YouTube and the like.
Sounds pretty invasive! There's a ton of fans on the official The Elder Scrolls Online forums trying to figure out how to opt out, but there aren't obvious, easy options. This is certainly an even bigger issue than it would normally be, due to emerging privacy concerns (especially with GDPR going into effect).
While Bethesda has been quiet so far, Red Shell itself has responded to concerns, saying it is working with Bethesda now to determine the best practice to opt out of the software.
Source: Reset Era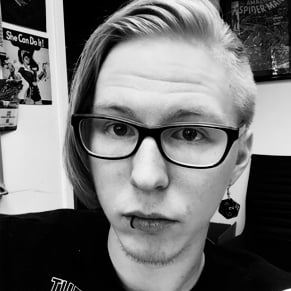 06/01/2018 01:35PM