Borussia Dortmund Ends PES Licensing Agreement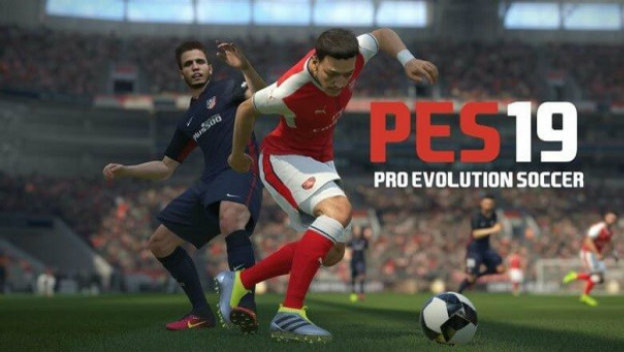 Some strange news has emerged from Konami for fans of Pro Evolution Soccer, which has an immediate impact on a specific team's presence in the upcoming Pro Evolution Soccer 2019. A German soccer team, Borussia Dortmund, seems to have suddenly ended its licensing agreement with Konami, rendering any related assets planned for it unusable.
The agreement Borussia Dortmund had with Konami was to include the use of the team's logos, players, stadium, and more. The agreement was also supposed to be good until June 2020, just in time to be renewed for the next game. Since the team dropped out, however, Konami has confirmed all of that content has to be cut.
No reason has been given for the relationship breakdown, but Konami does assure in its news release that the Pro Evolution Soccer series will continue to seek out similar relationships with clubs and leagues going forward.
Pro Evolution Soccer 2019 is still available for pre-order, and is currently set for release on August 28 for PC, PlayStation 4, and Xbox One.
Source: Konami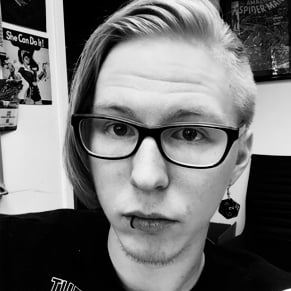 06/01/2018 01:55PM