Monster Hunter: World Introduces New Elder Dragon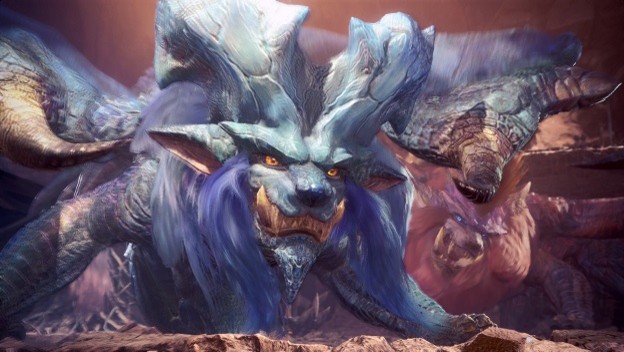 Monster Hunter: World has been an incredible success since its launch, with a bunch of challenges for players to overcome. Part of the reason for the continued success is the steady stream of free content that gets released with the game. The newest update for the game added some very cool elements to the already fun title.
In addition to bug fixes and quality of life changes, a new monster has been added for players to defeat. The monster is called Lunasra, the Empress of Flame and is will add to the handful of Elder Dragons already in the game. Lunastra is, apparently, more aggressive than Teostra and has an unrivaled ability to alter her surroundings. Capcom states that teamwork will be essential to overcoming Lunastra.
The 4.0 update is now available on Xbox One and PlayStation 4 so if you're hungering for new gear or fresh challenges, all you need to do is log onto your character. Best of luck, hunters!
Source: Press Release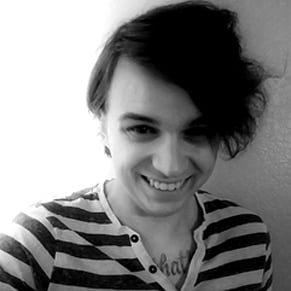 06/01/2018 03:20PM