Build-a-Bear Launches Jigglypuff Plushy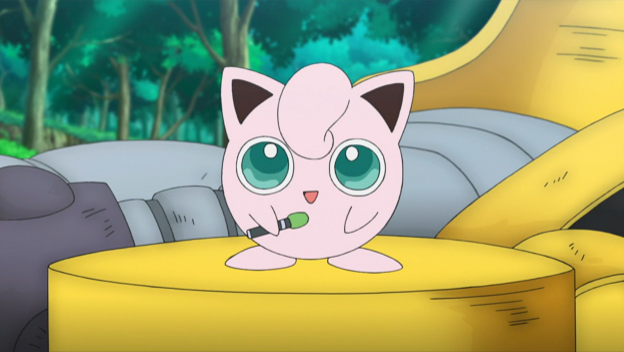 Build-a-Bear Workshop: an expensive place to go when you want to customize a stuffed animal by guiding the process from start to finish. Every so often, the company has exclusive brand tie-ins that customers can collect, and with all the Pokemon news coming out lately, the company could definitely stand to benefit from its newly announced product: a Jigglypuff plush.
Jigglypuff is an iconic, pink, puffy blob of a Pokemon known for its tendency to lull both Pokemon and people to sleep through song. One feisty Jigglypuff was actually a long running gag in the TV show. As such, it makes sense that the Jigglypuff being sold by Build-a-Bear includes sound bytes. It also includes a cape and microphone which really lends to the diva vibe.
Unfortunately, it doesn't look like there is much in the way of customization options. An online-exclusive version includes all of the aforementioned accessories plus a Pokemon TCG card for $52. For those who want a standard Jigglypuff, they can pick one up at a Build-a-Bear location for $28 dollars instead.
Source: Go Nintendo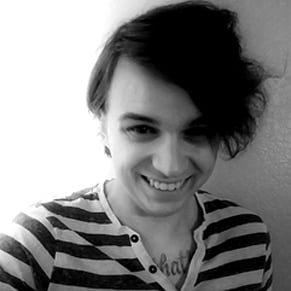 06/01/2018 03:25PM