Leak Suggest Fortnite Coming to Switch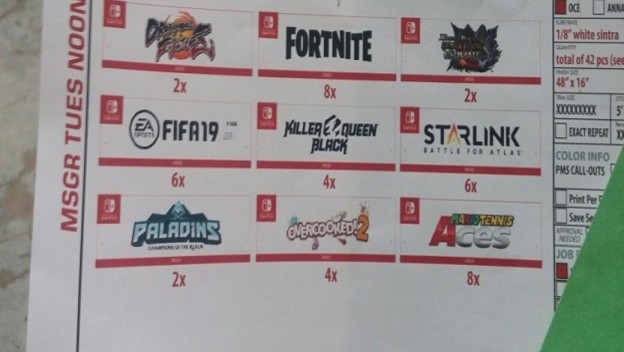 The popular battle royale game, Fortnite (perhaps you've heard of it), is available on pretty much every platform. It's got a PC version, an Xbox One Version, a PlayStation 4 version, and mobile versions. I'm surprised that, at this point, there isn't a version for the Nokia N-Gage. But, strangely, there is still no version for the Nintendo Switch. Recent leaks suggest that that may change in the near future.
This is according to a document posted to 4chan that that supposedly contains marketing materials for the upcoming E3. The document seems to confirm the claims of an anonymous source that spoke to Kotaku earlier this week also stating that Fortnite would indeed be coming to the Switch.
In addition, Fortnite has been rated for the Switch in Korea. The Korean Game Classification Decision Site has a page up for it now. Epic Games' Korean branch was behind the rating request.
While I am typically skeptical of leaks, lately there seems to be a slew of accurate ones as we approach E3. Besides that, it would almost make less sense at this point that Fortnite wouldn't appear on the Nintendo Switch. As usual, we will cover the story more as details develop.
Source: Kotaku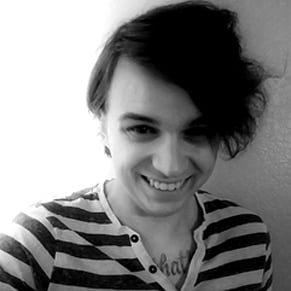 06/01/2018 03:30PM