State of Decay 2 Receives Giant Patch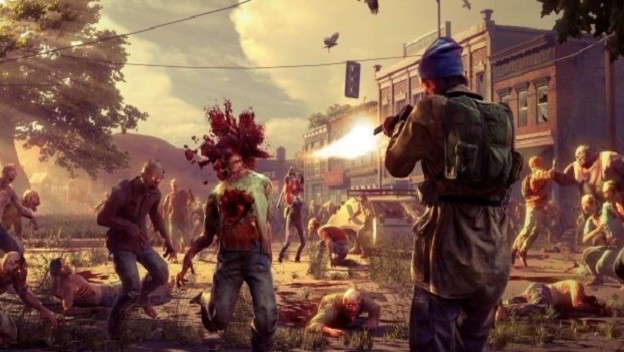 The zombie survival game, State of Decay 2, has received an absolutely gigantic patch that measures at 19.55 GB. Few updates are so large, so it probably isn't a surprise that this patch, referred to as 1.2, has a lot going on with it.
Most of the State of Decay 2 patch additions are meant to optimize gameplay. For one, there will be increased stability, better audio, removal of a "self-shadow" glitch that happened when the flashlight item was used, grenades now function as grenades should rather than sticky, janky, physics-defying, death-traps, and players entering vehicles don't have to worry that the camera may become detached from their character. Actually, it seems as though a lot of bugs were removed.
A full list of changes can be found here on the official site. It's good to see that they are working to make their game, well, work as it should for their consumers. It's disappointing that an update this big doesn't add anything really fun to the game but, hey, stability is important; it's a foundation for the future to build upon.
Source: State of Decay 2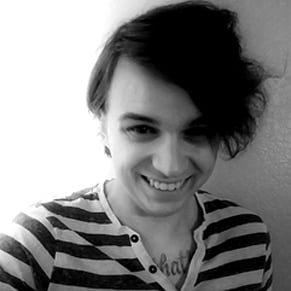 06/04/2018 10:55AM