Niantic Finally Doing Something About Pokemon Go Cheaters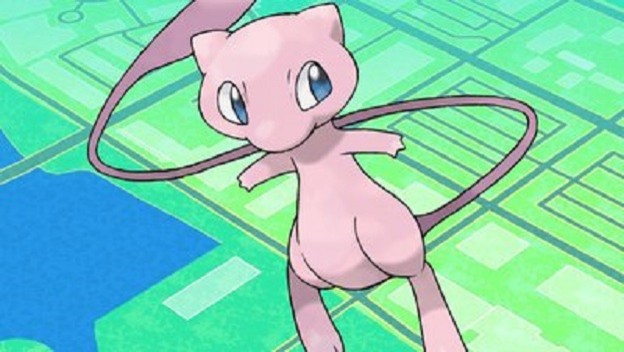 In giant multiplayer games, cheating can go a long ways towards souring the experience for a lot of players. Pokemon Go, the immensely popular mobile title with functionality with the upcoming Pokemon: Let's Go, Pikachu! and Eevee!, has been a victim of cheaters for a while now. The company behind the game, Niantic, says they will be stepping in to do something.
Specifically, Niantic will be deleting all Pokemon obtained by illicit means. Because of my love for Pokemon, that feels a little dark, but I have to remind myself that they aren't real and the damage they do to everyone else's experience is, indeed, very real. So their sacrifices are necessary. Niantic will also replace the Pokemon in the Pokedex with a red strike for each hacked Pokemon.
It seems like maybe Niantic feels as though now more than ever is a time to preserve the integrity of Pokemon Go, considering that Pokemon will be able to be transferred to Pokemon Let's Go, Pikachu! and Pokemon Let's Go, Eevee!. Also, with their upcoming addition of Alolan Pokemon, now seems like a pretty good time to clean house.

Source: IGN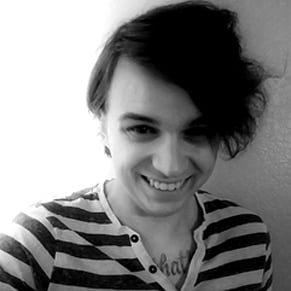 06/04/2018 11:15AM