Fire Pro Wrestling World Hits PS4s on August 28, 2018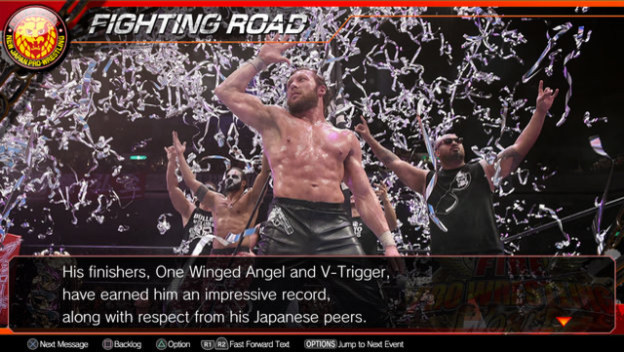 We've known for a while that Fire Pro Wrestling World is not only coming to the PlayStation 4, but is also coming in hot with a new story mode based on the real life New Japan Pro Wrestling promotion. Now we have a release date. Per developer Spike Chunsoft, Fire Pro Wrestling World will launch on the console on August 28, 2018, and early purchasers will get a little bonus.
The first print run of Fire Pro Wrestling World will come with a "New Japan Pro Wrestling Bonus Almanac." Ostensibly, it's a booklet to introduce the promotion, and more importantly the wrestlers, to fans who may not be super knowledgeable about New Japan Pro Wrestling stars such as Kenny Omega, Kazuchika Okada, and Hiroshi Tanahashi, among others. The game's story mode, Fighting Road, will also be based on the company.
In addition to the NJPW stuff, Fire Pro Wrestling World will have a ton of other content, such as an extensive customization suite, online play, several rules options, and more.
Source: Crunchyroll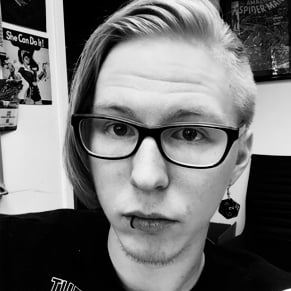 06/04/2018 01:25PM