Capcom Hosting Monster Hunter Tournament at E3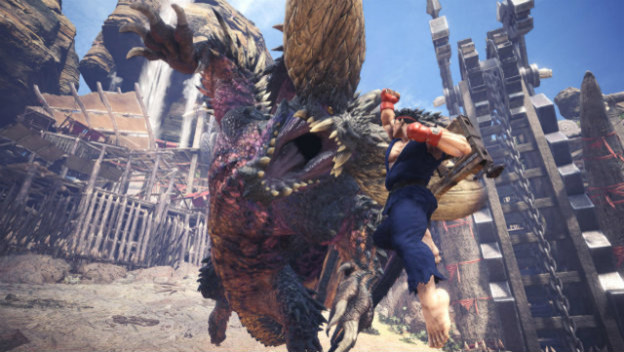 E3 isn't all announcements and business. Sometimes, publishers and developers will have fun stuff going on too, such as community-oriented events and contests. Capcom is one of the bigger examples of this, often holding tournaments for its fighting games. This year, Capcom is holding a time attack tournament for its best-selling action RPG, Monster Hunter: World.
The tournament will see teams of two players taking on Nergigante and Pink Rathian, fighting for the fastest hunt times. The tournament uses the in-game missions "The Awakened Satsui no Hado I" and "Empress in Full Bloom I," so playing those ahead of time will be great practice. Participants will be able to play as Ryu and Sakura from Street Fighter.
The tournament will be held June 12 and 13 at Capcom's booth, from 2:30 pm to 5 pm PST. Registration will be held both days as well, from noon to 2 pm. Only 12 players will be able to play each day, so good luck. Of course, the whole thing will be streamed on Twitch and Facebook.
Participants will take home a Nergigante statue, and each winner (one team for each day) will get a Monster Hunter: World E3 2018 Time Attack Champion trophy. Capcom will also hold audience raffles during the event.
Source: Gamespot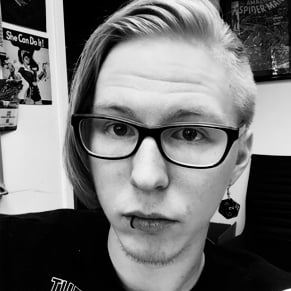 06/04/2018 01:25PM