Xbox Big Fun Deals E3 Sale Offers First Xbox One X Discount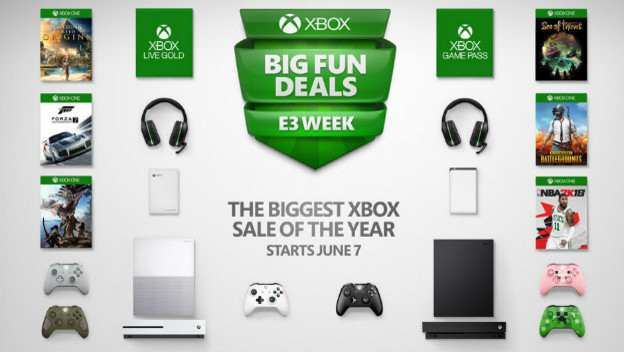 E3 isn't just a time for hype packages and new announcements. Usually, video game publishers and console manufacturers also take advantage of the event's popularity by hosting big sales on the stuff that's already out. Microsoft got itself ahead of the pack and announced the "Big Fun Deals" sale for E3 week. Starting June 7, 2018, a whole bunch of Xbox stuff is going on sale, including the very first deal for the Xbox One X.
The deals include software, hardware, accessories, and services such as Xbox Live Gold and Xbox Game Pass. The hardware deal is a flat $50 off any Xbox One, from both models of the Xbox One S to the fancy, new Xbox One X. You can also get a month of Xbox Live Gold and Xbox Game Pass for $1 each and get a flat discount of $10 off controllers. These deals will be spread out between the Xbox website, the Microsoft Store, and participating retail stores.
There's one more neat tidbit out of this sale. Select games will be up to 75% off, including Monster Hunter: World, Sea of Thieves, and Playerunknown's Battlegrounds. Those three titles mentioned are on sale for the first time on Microsoft's platforms.
Source: Xbox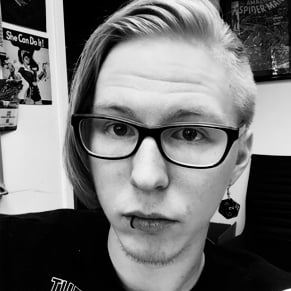 06/05/2018 12:25PM