Sony to Announce 3 New Games Leading Up to E3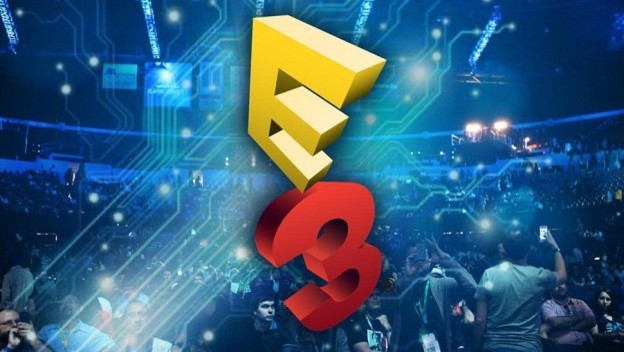 With E3 madness ramping up, gamers are eager to know what games they can expect to see at the gigantic tradeshow. Speculation has run amok and there is already a list of games people are expecting to see more of; some of these have been officially confirmed. Sony has also stated that they will reveal three new games ahead of their June 11, 2018 press conference.
These reveals will start on Wednesday, June 6 and will come out daily throughout the week, culminating on June 10. At this point, we know there will be 2 PS4 games and a game for PS VR. A game with PS VR support game will be the first announced. On Thursday, a release date for a Worldwide Studios game will be announced. Worldwide Studios is the network of development studios that have made games like The Last of Us, God of War, Gran Turismo, and other notable PlayStation 4 exclusives. Then on Friday, there will be a new PS4 game announcement, a new PS VR game announcement on Saturday, and, on Sunday, a reveal that a popular game will come to PS VR.
It's looking like it's going to be an exciting week for Sony. All of this big news starts to roll out tomorrow. At 8am PDT.
Source: PlayStation Blog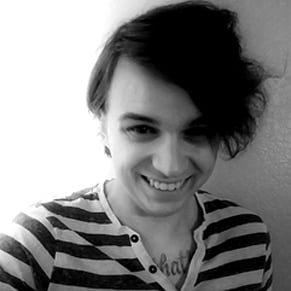 06/05/2018 01:15PM