Red Faction Guerilla Getting a Remaster on July 7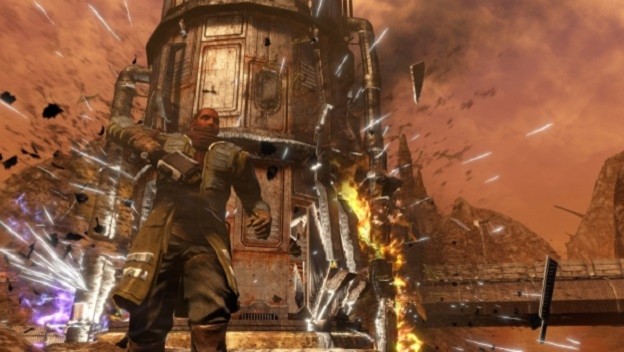 The crazy fun title, Red Faction: Guerilla will be receiving a remaster, according to publisher THQ Nordic. Entitled Red Faction: Guerilla Re-Mars-tered edition, a ridiculously punny reference to the fact that the game takes place on Mars, the game will cast players in the role of an insurgent fighter battling in the ranks of the Red Faction movement to gain their freedom from the Earth Defense Force.
In addition to everything one would expect from the core game, including multiplayer content, hyper destructive environments, and a campaign that offers freedom to choose strategy and play according to your own style, the Re-Mars-tered edition will feature "fully reworked graphics" and other visual niceties that are common in remastered games.
The game will be available on July 3, 2018 for the PC, Xbox One, and the PlayStation 4. Performance will vary depending on which console you play on and, indeed, whether or not you play on the 'better' version of the console like the PlayStation 4 Pro of the Xbox One X.
Source: Gematsu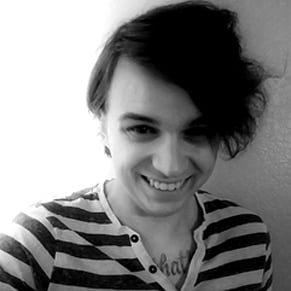 06/05/2018 01:20PM