Rocket League to Receive New Jurassic Park DLC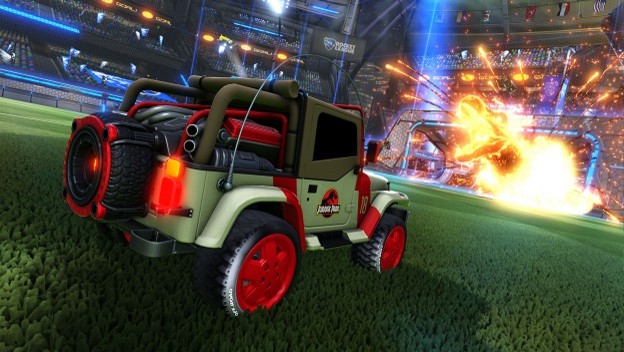 Crossover promotion events are certainly not a rarity and within the world of Rocket League, a competitive soccer-esque game where teams drive acrobatic, rocket-fueled cars, DLC from other brands is an especially common occurrence. Thanks to a partnership with Universal, Jurassic World cars will soon be available, allowing players to show their fandom and stand out as they show off their skills in a boxy new vehicle.
Entitled the Jurassic World Car Pack, the DLC will contain the iconic Jeep Wrangler from the films which will sport Jurassic World and Jurassic Park decals, depending on which team you are playing on. Even the wheels and horn are new, making the car as close to the one in the film as possible.
The pack will also add new toppers, banners, antennas, and a "T. rex" Goal Explosion. It is available on June 18 on all platforms for $1.99. Hold on to your butts, gamers.
Source: Resetera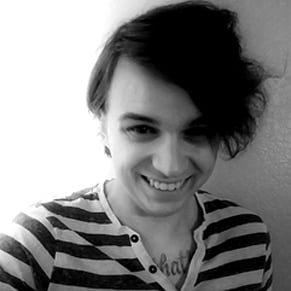 06/05/2018 01:30PM