A New Jared Leto Joker Film Is in the Works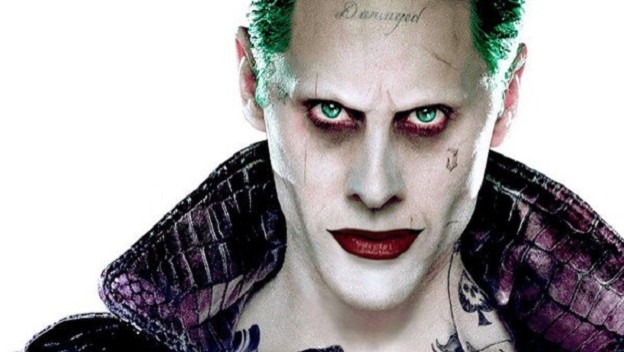 I'm fairly confident that there must have been at least a handful of people who enjoyed Jared Leto's turn as the Joker in Suicide Squad. Beyond that, I'm sure, there are people who would like to see how Jared Leto would handle a second chance, either because they enjoy watching train wrecks or are just the optimistic type. These people may get what they ask for, according to reports.
This is what sources told Variety, anyway. According to them, Warner Bros. is looking to expand on the Suicide Squad universe. It seems like this film would certainly be a way to do that. And as much fun as it is to make jokes about that version of the Joker, I have to admit, I would actually like to see more; he was barely present in Suicide Squad.
The studio is going to begin searching for a writer and it isn't clear when production will start. The movie also won't be in conflict with WB's upcoming Joker origin story which will be set in a separate universe. Also, Harley Quinn will also be starring in her own movie in the future. And a sequel to Suicide Squad will also eventually come out, barring any difficulties. It really does look like WB is really investing itself in DC.
Source: Variety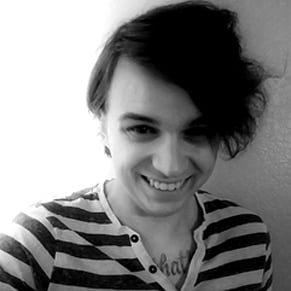 06/06/2018 11:40AM