Job Posting Leaks New Diablo Game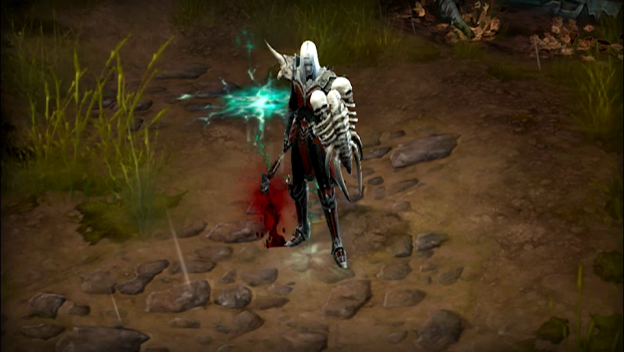 Blizzard, the development studtio behind Overwatch, World of Warcraft, Hearthstone, and Starcraft, might be on the verge of ramping up their money printing operation. That is, if a new job listing is any indication. The job listing states that Blizzard is seeking an employee for a new Diablo game.
The position itself is looking for a dungeon artist that is "passionate about working on the dark gothic world of Diablo, making great games, killing millions of monsters and getting loot!" Also, it flat out says "We're working on a new, unaccounced Diablo project," in case you thought this was mere speculation.
It isn't clear at this point if the unannounced project will be a numbered entry in the series, although Diablo IV does seem to be a likely candidate. But if the recent Fallout 76 announcement and subsequent speculation has any lessons to teach it is that, really, game studios are hard to predict. Blizzard does have a track record of success, though, so I think it's safe to assume that this job posting will lead to something great.
Source: Blizzard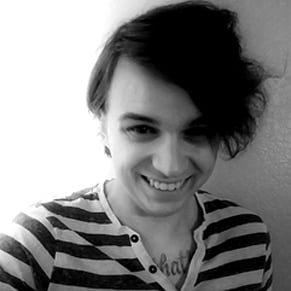 06/06/2018 11:40AM