Destiny 2 Forsaken Expansion and Annual Pass Detailed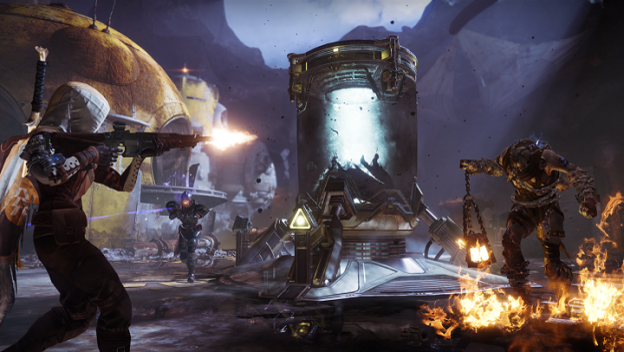 Activision is offering an "Annual Pass" for content updates through summer 2019 on its website that will give players access to exclusive Destiny 2 content. It costs $34.99. If, however, you plan on purchasing the next major expansion for the game, Forsaken, a bundle deal is available for $69.99 which will save you $5 overall.
The pass will give access to three "premium content releases." These will be called Black Armory, Joker's Wild, and Penumbra. They will release in Winter 2018, Spring 2019, and Summer 2019 respectively.
The Forsaken expansion also received an official release date: September 4. The expansion will have new weapons, new areas, a new raid, a new mode, and a new type of weapon. The new weapon type will be a bow and arrow, according to the developer. Additionally, new supers, armor, and story will be included in the expansion. If you didn't do the math alluded to earlier in the post, then I will do so for you here: the expansion will cost $39.99 and it will be available for Xbox One and PlayStation 4.

Source: IGN and Polygon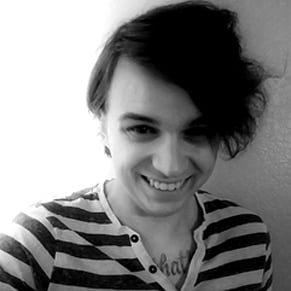 06/06/2018 11:50AM