Overwatch Will Get a Searching for Group Option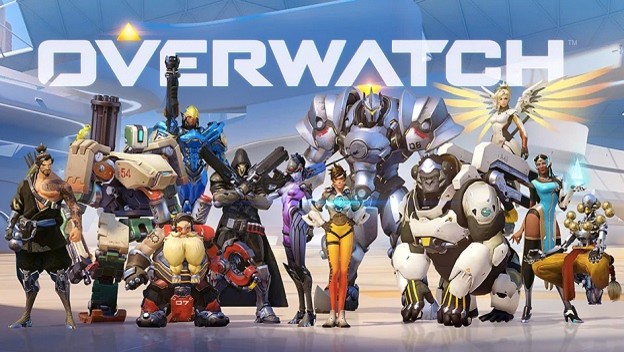 When Overwatch first launched, it was a fun, almost carefree child-like environment. Over time, the community got more serious about their competitive play, the game got a professional scene, and people started to tell me I couldn't play Hanzo. (I understand.) Team composition is crucial to victory, and it looks like Blizzard has found a way to help players get the teams they want as the roles they want.
Jeff Kaplan, the game's director, announced that a "looking for group" tool will be added in Overwatch's upcoming big patch. The tool will allow leaders to set the exact composition of their group and can disable role switching if need be. Voice chat can also be made as a requirement.
The way this tool is being initiated isn't as a simple matchmaking feature. Instead, it appears to be something more akin to a lobby. A player posts their desired group, qualifying members join, and then the team joins the matchmaking queue together. It actually seems really intuitive and I am surprised I haven't seen or heard about it prior.
The update will also include privacy features where the players profile will be hidden by default. Endorsements, the flipside to the reporting system, will also be coming out at some point. It isn't clear when players can expect any of these features, though.
Source: Kotaku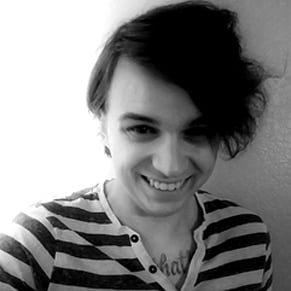 06/06/2018 11:50AM