ROCCAT Announces New Vulcan Mechanical Keyboard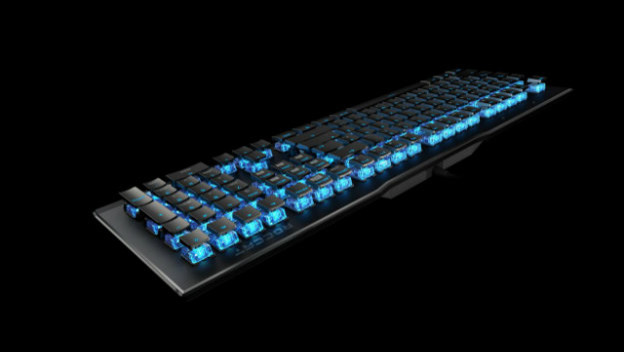 German gaming accessory company ROCCAT has revealed the Vulcan, a new mechanical keyboard that has a combined focus on responsive, tactile switches and striking visual flair. Three models of the Vulcan have been unveiled at Computex, and will be on sale through ROCCAT and Amazon first, then participating retail stores later in 2018.
The three keyboard models are the Vulcan 80 ($129.99), the Vulcan 100 AIMO ($149.99), and the Vulcan 120 AIMO ($159.99). These three keyboards are currently available for pre-order on both Amazon and through ROCCAT's own website.
These keyboards use ROCCAT's own Titan Switch Tactile technology, which uses transparent housing and "ultra-light keycaps" in addition to other unnamed materials to reduce "mechanical shattering." ROCCAT also claims the firmware recognizes keystrokes 20% faster than competing keyboards. The two higher models also use AIMO, which is ROCCAT's self-developed RGB lighting system.
The Vulcan keyboards use anodized aluminum for the overall structure, and also include a magnetic, removable wrist wrest and adjustable rubberized feet. These keyboards are aimed at comfort, aesthetic value, and competition as well.
Source: Press Release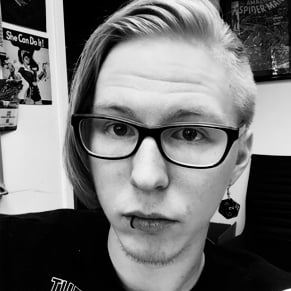 06/06/2018 01:10PM