Fortnite Found in Nintendo Switch eShop Code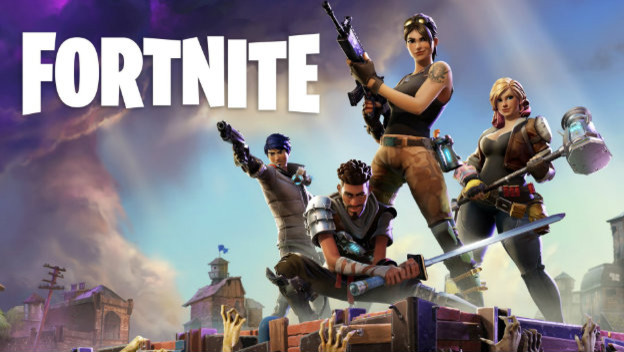 Another day, another E3 2018 leak that can be blamed on nobody but official channels. We were already pretty sure the video game behemoth that is Fortnite is going to be announced for the Nintendo Switch during the event due to a previous leak. But now, we have evidence straight from the source itself, in the actual code baked into an eShop update.
Twitter user SciresM appears to be the first to find, or at least publicly share, the discovery, and did so in memetic fashion. The code is super obvious, with "(Fortnite (Update))" right there staring anyone able to look right in the face. Seconds later, SciresM shared what appears to be the Nintendo Switch icon for the game, the true smoking gun.
Again, this is more or less bonus confirmation on what was already widely accepted as a legitimate leak, thanks to the presence of other games like Killer Queen and an Overcooked sequel. But considering the source of these ones, we might as well consider Fortnite on the Nintendo Switch officially announced.
Source: Twitter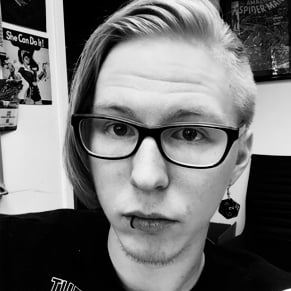 06/06/2018 01:15PM