Third Chrono Trigger PC Patch Released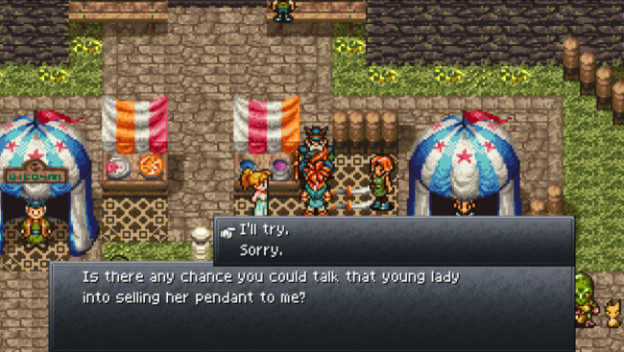 The story of Chrono Trigger on Steam continues. Back in February 2018, the legendary JRPG launched on PC to a massive outcry from fans, due to the Steam version essentially being a port of the mobile version. That means the original game was essentially in tatters, full of bizarre UI changes and ugly graphics filters that had no place in a console or PC release. Square Enix shocked the world by responding, and a series of updates has been rolled out to make the experience what it should be. Now, the third update is out, with further changes to the UI and visuals.
This new patch is heavy on the UI adjustments, with changes made to the world map, shop menus, things in towns and dungeons, and even mini-games. The UI is also now set to adjust based on the player's input device, like many other Steam games.
Beyond the UI changes, other small adjustments have been made to improve quality of life. Some slowdown has been addressed, bugs have been fixed, and min-game difficulty has been adjusted. The next patch, releasing later this month, will make further changes to UI, "final" changes to the menu UI and title screen, and key/button mapping will be added too.
Source: PC Gamer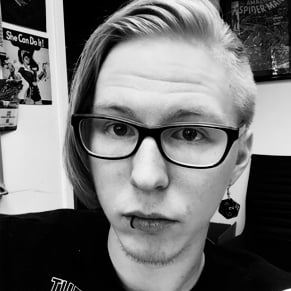 06/07/2018 01:05PM