The Walking Dead: The Final Season Begins August 14, 2018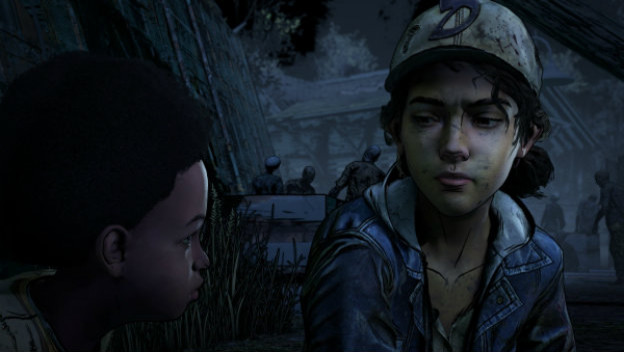 While we knew The Walking Dead adventure game would be ending this year, Telltale has now announced the first episode release date and more information for its thoroughly-anticipated The Walking Dead: The Final Season. The first episode is scheduled to launch on August 14, for PC, Xbox One, and PlayStation 4. Additionally, a Nintendo Switch release has been confirmed and will follow later in the year.
The Final Season is set several years after the conclusion of The Walking Dead: Season Two, and is once again about Clementine, who is now a young adult watching over AJ. AJ is no longer an infant and is learning how to survive, possibly on his own some day, in the world of The Walking Dead.
The announcement made by Telltale suggests a lot of changes for the series, and reading between the lines points to the recent restructuring and layoffs at the company. Two major points in the release include a new, over the shoulder camera perspective and unscripted combat. Could these be hints at a new engine? Also, the game will support 4K and HDR on relevant devices.
Paying $19.99 will give players access to the full season as it rolls out, and pre-orders on PlayStation 4 and Xbox One will entitle customers to immedate access to The Walking Dead: The Telltale Series Collection. Not a bad deal!
Source: Press Release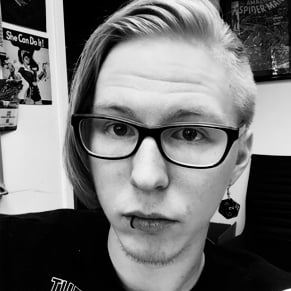 06/07/2018 01:50PM