Kids Are Making Fortnite to Play at School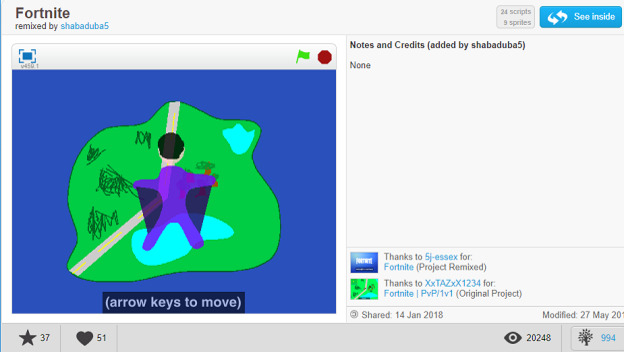 You may have heard about the cool new thing that all the kids seem to be into called Fortnite. They are, in fact, so into it that a lot of them will even play it at school. Which, to people who didn't have smartphones in high school, might be an unthinkable premise. Some schools, however, have cracked down on the game, which means kids have to find another way to get their fix. Some are doing this through something called Scratch.
Scratch is a place where people can go to code their own games and animations, then share it with the public. To me, an older millennial, it seems vaguely reminiscent of Newgrounds, except kids seem to have gotten better at making things on their computer. A lot of the things they are making are versions of Fortnite, except the graphics look to be made in MS Paint. Still, I'm impressed. One of these games, called "Fortnite" by 5j-essex, has over 500,000 views.
Now, by no means do these games look all that good, but they are almost comical to look at with their janky user interfaces and inconsistent graphics. If kids need their Fortnite fix so badly that they will practice coding, that might be a good thing. Maybe.
Source: IGN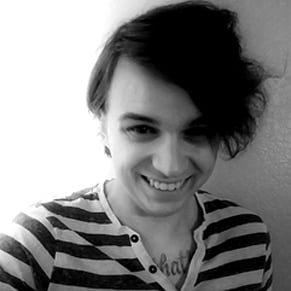 06/07/2018 03:05PM