Hitman 2 Officially Announced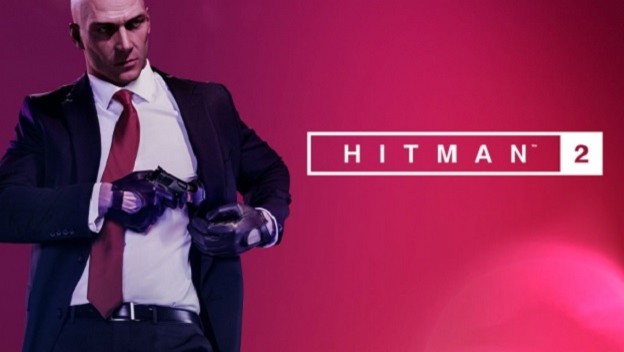 June is a very leaky month for games. There seems to be a pattern of leak, announcement, leak, announcement lately, and it's enough to make me think that it's some trendy form of PR. Of course, that's a baseless statement, and the Hitman 2 leak the other day seemed to be a genuine "oopsy." But the pattern hasn't been broken: Hitman 2 has been officially announced by Warner Bros. Interactive Entertainment and IO Interactive.
The game will "take players on a global adventure across a mix of bustling international locations, including a vibrant Miami setting with the colorful ambience of an in-progress motorsport race bringing a new backdrop to the series." That's quite a vivid, borderline overwrought, description but it does manage to paint a pretty good picture. The game will also put players in the shoes of Agent 47 and continue the story of the first game. There is also a co-op, stand-alone mode called "Sniper Assassin," which can also be undertaken in single player.
The game is set to release on November 13, 2018, for the usual price of $59.99 on PlayStation 4, Xbox One, and PC via Steam. Silver and Gold Editions have been announced, with each containing extra DLC. (The former has an Executive Pack and one expansion, while the other has the Executive pack and two expansions.) Naturally, there will also be pre-order bonuses, one of which is four days early access for those who pre-order the Gold Edition. Those who pre-order any version now will get immediate access to the Sniper Assassin mode.
Source: Gematsu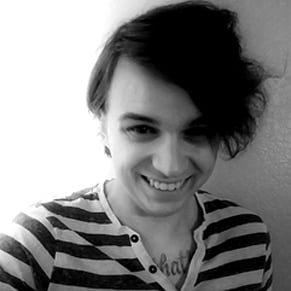 06/07/2018 03:10PM