Paladins Confirmed for Nintendo Switch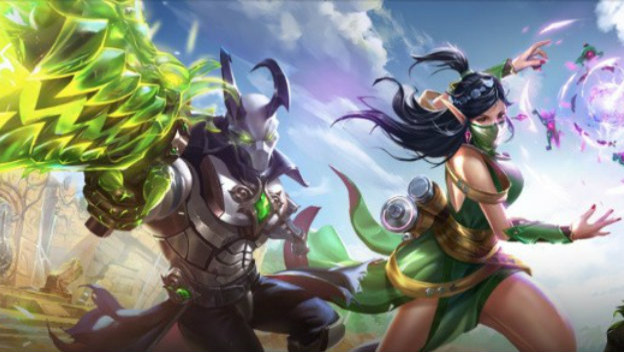 Paladins, the card-based hero shooter from Hi-Rez Studios, is coming to Nintendo Switch. Paladins will launch on June 12, will run at 60 frames per second, and even support cross-play with Xbox One players.
While Paladins launches for Nintendo Switch on June 12, it won't be the free-to-play version available elsewhere. Instead, the game will arrive as a $29.99 Founder's Pack that grants access to all champions (including future releases), and a set of cosmetic items. The free-to-play version will appear at a later, unannounced date in 2018.
This announcement is perhaps more notable for being another piece of evidence a recent leak is real, something that doesn't often happen to Nintendo before E3. The leak also included games like Fortnite, Dragon Ball FighterZ, Killer Queen Black, and Overcooked 2. Evidence of Fortnite was recently found in Nintendo Switch eShop code, and Killer Queen Black has been teased by the Killer Queen developers on social media.
Paladins originally appeared as an early access game on Steam in 2016, and it was officially released in 2018 on PlayStation 4, PC, and Xbox One. Currently, Paladins has 36 champions. A spinoff, called Realm Royale was also recently launched on Steam.
Source: Polygon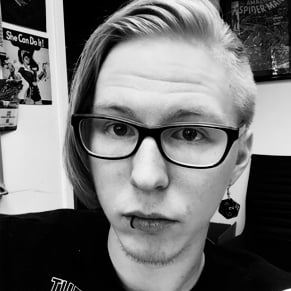 06/08/2018 11:00AM