Bandai Namco Announces Dragon Ball FighterZ World Tour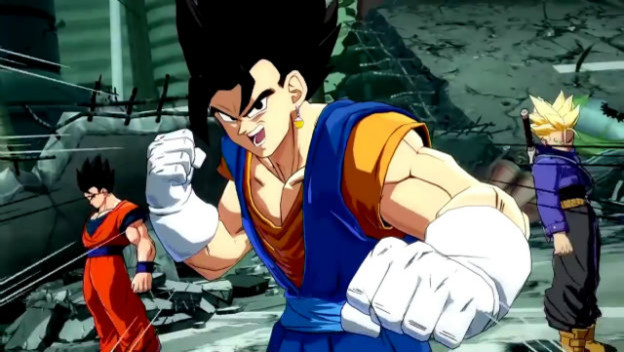 While Dragon Ball FighterZ is already going to have a big presence at this year's EVO, it looks like Bandai Namco also wants its own version of the Capcom Pro Tour. This morning, the prolific Japanese publisher announced the Dragon Ball FighterZ World Tour, a new multi-stop tournament series that is set to get started this summer.
The first stop of the Dragon Ball FighterZ World Tour is at the CEO Fighting Game Championships event. CEO runs from June 29 to July 1, 2018 in Daytona Beach, Florida, and signups for the whole event are open now and will end on June 19.
CEO has been a rising name in the world of fighting game events, thanks in part to its more showy vibe. This includes wrestling personalities such as Xavier Woods and Kenny Omega making regular, on stage appearances, and some sort of New Japan Pro Wrestling partnership also kicking off this year.
At this time, Bandai Namco hasn't offered further information on the Dragon Ball FighterZ World Tour, although a new logo has been released. The company says more info will be coming soon.
Dragon Ball FighterZ has been available on PlayStation 4, Xbox One, and Steam since January, so there's been plenty to time to get practice. A recent leak also suggests the game is headed to the Nintendo Switch soon.
Source: Press Release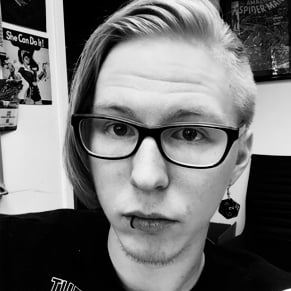 06/08/2018 11:10AM