Original Voice Talent Returns for Super Bomberman R Cameos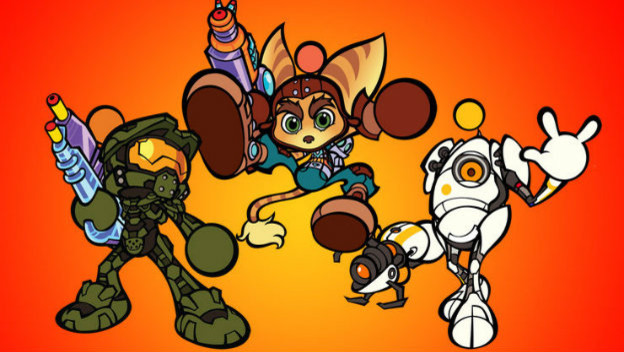 After a successful launch on the Nintendo Switch, Super Bomberman R is headed to the PlayStation 4, Xbox One, and PC on June 12, 2018. Each new version of the game will have its own new, exclusive character. But there's more to the story now. Konami has announced the original voice actors for Master Chief, Ratchet, and Clank will return to their roles for Super Bomberman R. Konami also announce Max, Bomberman's rival, will be added to the Nintendo Switch version.
Both James Arnold Taylor and David Kaye will be returning to their longtime roles as Ratchet and Clank for the PlayStation 4's new Ratchet & Clank Bomber character. Taylor was not the original Ratchet, but has played the role since 2013's Ratchet & Clank: Going Commando. Kaye has performed as Clank since the beginning of the series.
Master Chief Bomber is appearing on the Xbox One, and Steve Downes will be reprising his renowned role. Downes has played Master Chief since the original Halo: Combat Evolved, and has stayed with the role for every incarnation of the character, including in the Halo: The Fall of Reach series.
Source: Press Release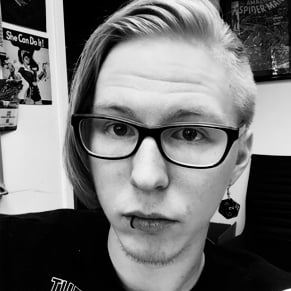 06/08/2018 11:20AM