Dontnod's Next Game Is Twin Mirror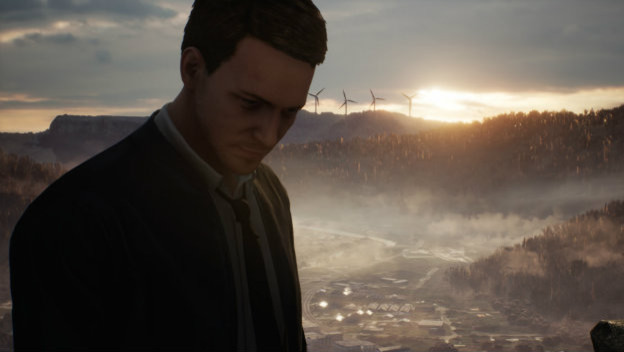 Via Sony's daily pre-E3 announcement Stream this week, which previously brought us Tetris Effect and the Days Gone release date, Bandai Namco has announced it is publishing the next game from Life is Strange and Vampyr developer Dontnod. The game is called Twin Mirror, and it is a PlayStation 4 exclusive set for release in 2019.
Twin Mirror is another narrative-driven adventure game in similar vein to Life is Strange, but this time it's more of a psychological thriller. Bandai Namco is also touting the game at the publisher's first venture into the genre. The story sees the protagonist investigating a mystery in a small town in West Virginia, and the player will have to make several story-altering choices along the way.
Sam visits his hometown of Basswood, West Virginia in order to attend his best friend's funeral. But things get weird when he wakes up in his hotel with no recollection of what happened. Oh and also, his shirt is covered in blood. Bandai Namco says that Twin Mirror will use "your memories, choices, and relationships" to ultimately determine what happens to Sam.
Source: PlayStation Blog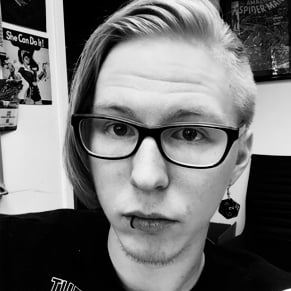 06/08/2018 11:25AM