J.J Abrams's Bad Robot Creates a Gaming Division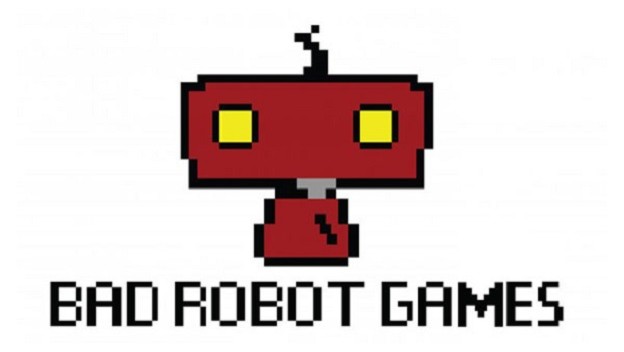 Bad Robot sounds like it should be a video game company but, really, it's just the name of the J.J. Abrams-led film and television production company, which sometimes dabbled in games. At least, it was. Now, however, it will also be a video game company, according to an official announcement revealing the launch of Bad Robot Games.
Part of Bad Robot Productions business strategy is to enter into a relationship with Tencent, a Chinese conglomerate that has its hands in a surprising number of media, games, and technology properties. Like, honestly, just take a look at their Wikipedia page. Even if 50% of the claims made there were inaccurate, it would still be a huge company and a formidable ally. It is also a company that Warner Bros. Interactive Entertainment invests in.
Bad Robot Games will create big budget games as well as smaller, indie titles through partnerships with game developers. The company will also use in-house writers, artists, and designers and will be led by Dave Baronoff, who has created games for Bad House Productions in the past. It isn't clear exactly what will arise from all of this but it does appear like a huge force is now entering the gaming arena.
Source: Press Release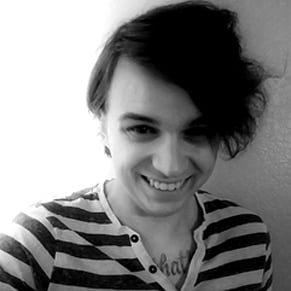 06/08/2018 02:50PM