Just Cause 4 Leaked by Steam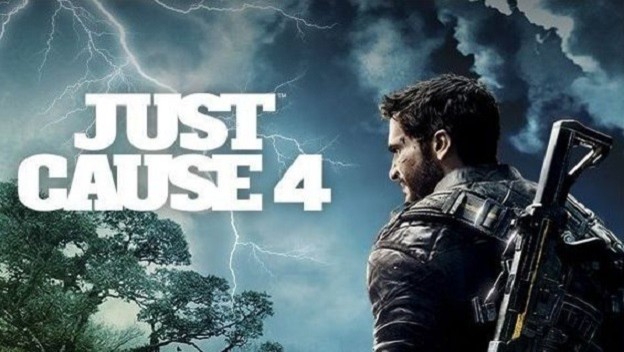 Another pre-E3 2018 leak, another sequel, another post and yet I am no less excited. So far, it's been a pretty interesting summer for games, and the future is looking good. Fans of Just Cause will be excited to know that another entry to the series is almost assuredly coming out.
This is according to a "Pre-Purchase Now" picture on Steam's news page announcing Just Cause 4. It is relatively safe to say that Steam, as a retailer, has acted on pretty reliable information. In the past, retailers have often been the most common and reliable source of leaks.
It is unclear what systems the game will be available on or when the game will come out. Presumably, it will be multiplatform like its predecessor and can be expected on the PlayStation 4, Xbox One, and PC. It is also, presumably, going to be an open world action game. We'll have to wait until next week, though, to see if Square Enix releases more information during its June 11 press conference.
Source: Gematsu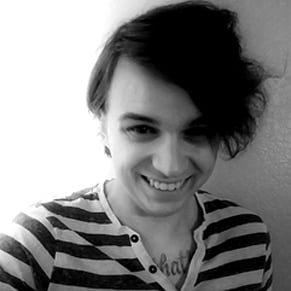 06/08/2018 03:05PM