[E3 2018] Microsoft Press Conference Wrap-Up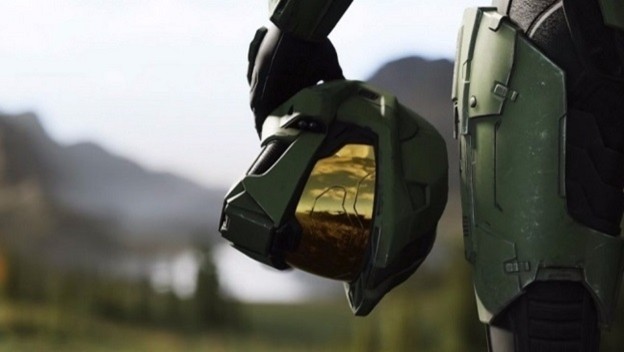 Microsoft is unfortunately going into E3 with low expectations from the gaming community. They are trailing in terms of popularity and sales in the console department, and lack the quantity and quality of exclusive games that both Sony and Nintendo have dazzled audiences with since last summer. The Xbox One really needed to drop some jaws at its press conference, and it certainly loaded it full of content. Some big hitters made their world debuts here, and it was an impressive lineup.
Let's start with the console exclusives. Halo Infinite, the next Master Chief entry from 343 Industries, was only briefly teased, but it's nice to have the next entry finally revealed. Microsoft's other big homegrown shooter, Gears of War, also delivered a few surprises later in the show. An odd Funko Pop mashup will come to mobile devices, Gears Tactics will offer a turn-based XCOM style experience on the planet Sera, and most importantly, Gears 5 picks up the story some years following where the previous game left off, with a wide array of new and grotesque enemies. Forza adhered to its seesaw progression, with Forza Horizon 4 taking the stage to showcase breathtaking vista of the British mainland, from spring to winter, in a shared world experience that lets you join up with friends and strangers alike on and off the road. Crackdown 3 softened its delay announcement with Terry Crews' vocals and lots of explosions. Sea of Thieves highlighted some new content, including skeleton-crewed ships and new areas to explore. Also, Ori and the Will of the Wisps, sequel to the fantastic 2D platforming Ori and the Blind Forest, showcased its gorgeous natural settings and symphonic sounds.
Microsoft made a surprising amount of headway with Japenese developers and publishers this year. FromSoftware kicked off the Asian invasion with a brutal new action game called Sekiro: Shadows Die Twice. Tales of Vesparia: Definitve Edition, an RPG from the revered Tales series is making its western debut this winter. Naruto, Dragon Ball, One Piece, and other anime hits will be having a brawling mash-up with Jump Force. Devil May Cry 5 provides some satisfying hack-n-slash demon slaying, a welcome sight for fans who have waited a decade since the last canon game. Kingdom Hearts 3 also brought a new display of Disney lore, with Frozen, Tangled, Wreck-It Ralph, Toy Story, and Monsters Inc. highlighting the Disney stories we could be disrupting.
Square Enix brought a few more treasures to the Xbox floor. There was The Awesome Adventures of Captain Spirit, an adventure from the same universe as Life is Strange, and of course Shadow of the Tomb Raider, with strong and long cinematics bringing to light the conflicts within Lara and the costs of her actions. Player choice and consequences were also a big theme in Dying Light 2, along with great parkour and melee combat demonstrations. We also saw trailers and demonstrations for other big upcoming releases, such as Fallout 76, Metro Exodus, Battlefield V, We Happy Few, PlayerUnknown's Battlegrounds, and Tom Clancy's The Division 2. Xbox head Phil Spencer's farewell was hacked by CD Projekt Red's trailer for Cyberpunk 2077, and that was the bang we were left with.
It was a huge display of games and a nice blend of genres. Whether you think Microsoft and the Xbox console will remain behind in the standings, one thing is for certain from today's press conference, Xbox owners have plenty of gaming options on the way.
*STAY TUNED TO CHEAT CODE CENTRAL ALL WEEK LONG, AS WE BRING YOU THE LATEST NEWS, INFO AND UPDATES YOU CRAVE FROM THIS YEAR'S E3!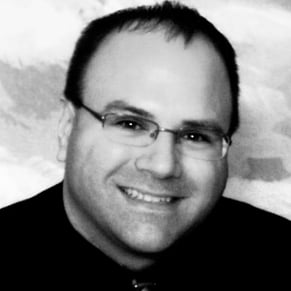 06/10/2018 06:20PM