[E3 2018] More Jump Force Details Announced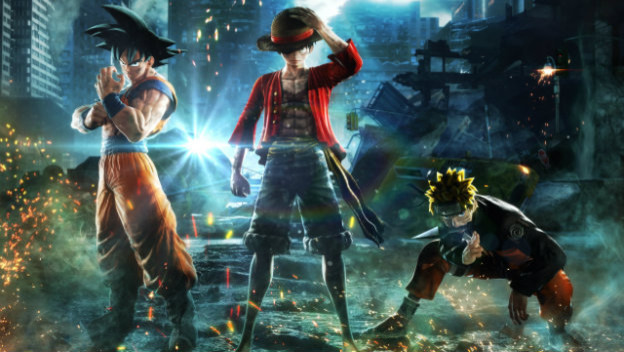 People got to see the upcoming Shonen Jump brawler Jump Force on the stage during Microsoft's E3 2018 press briefing, and now more details beyond the initial trailer are out. Bandai Namco has provided some information on how the game runs on each console, what kind of game it is, the setting, and some of the initial characters.
Jump Force is a one-on-one fighter, with teams of three go at it in 3D environments, as was suggested by the trailer and some later gameplay footage. The setting is a blend of the Jump World and Real World, as they somehow merged together. The titular Jump Force is the name of all the heroes as they team up together.
Initial characters are Goku, Frieza, Luffy, Naruto, Zoro, and Sasuke. The trailer also showed Light and Ryuk from Death Note.
On the Xbox One X, ​Jump Force will run at some determination of 4K, and 30fps. On the PlayStation 4 Pro, it will run at 30fps, but there's no mention of resolution. Steam performance stats have yet to be announced.
*STAY TUNED TO CHEAT CODE CENTRAL ALL WEEK LONG, AS WE BRING YOU THE LATEST NEWS, INFO AND UPDATES YOU CRAVE FROM THIS YEAR'S E3!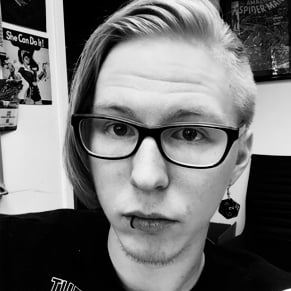 06/11/2018 10:00AM