[E3 2018] Hidden News Appeared in Cyberpunk 2077 Video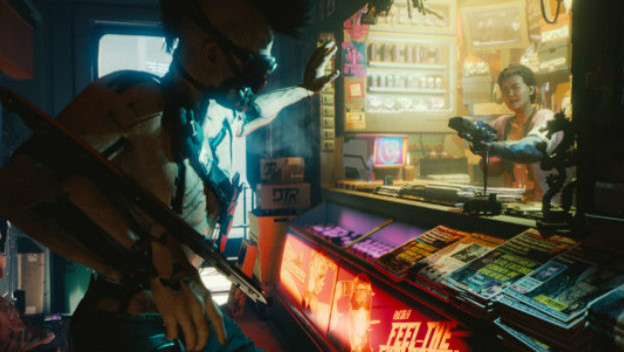 CD Projekt RED, infamous Polish developer behind the Witcher series, re-debuted its next big game, Cyberpunk 2077, during the Microsoft E3 2018 press briefing. We got a good taste of the vibe and world of the game, but there was actually a lot more buried inside the trailer. In additon to a bunch of game keys for The Witcher 3 Game of the Year Edition, a lot of information about the game itself was sitting there in text that has been collected by the fanbase.
It starts with the developer apologizing for the long silence, stating it wanted to wrap up all The Witcher III stuff before moving on. Then after finishing the Blood and Wine expansion, the wait took longer as the team really wanted to make significant progress in pre-production before showing anything.
The meat and potatoes of this is that Cyberpunk 2077 is a true, single-player RPG. You'll get to create your own character, and the rest of it is as we expect from CD Projekt RED. There is no weird multiplayer stuff apparently, as there was some drama about that earlier.
Then, there's some cheeky stuff about when Cyberpunk 2077 will come out and how big it is, which of course is still being worked on. The company says to "expect nothing less" than what happened with The Witcher III, with respect to DLC, and that the game will be 100% DRM-free on PC. Also, no microtransactions will be present. It sounds good, right?
Source: Reddit
*STAY TUNED TO CHEAT CODE CENTRAL ALL WEEK LONG, AS WE BRING YOU THE LATEST NEWS, INFO AND UPDATES YOU CRAVE FROM THIS YEAR'S E3!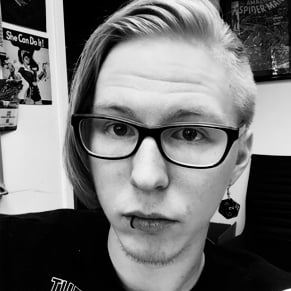 06/11/2018 10:10AM