[E3 2018] Ninja Theory Explains Microsoft Acquisition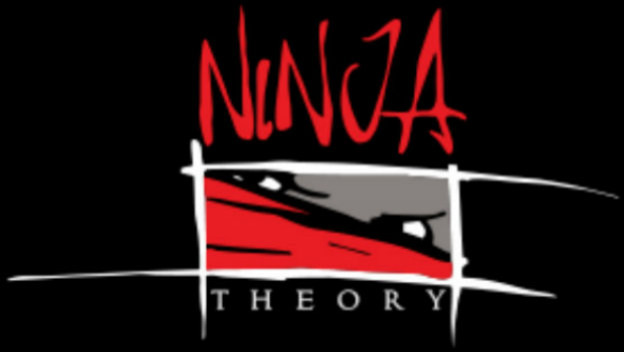 Microsoft surprised a lot of people with its announcements of several studio acquisitions during its E3 2018 press briefing. But perhaps no more studio on the list was more surprising than Ninja Theory, which had just seen a ton of independant succes with its recent "AA" action title, Hellblade: Senua's Sacrifice. While many have been wondering how the heck that happened, Ninja Theory released a video explaining everything.
In the video, Ninja Theory goes back to its original history with Microsoft with Kung-Fu Chaos, then gets extremely real about the state of the industry for companies of Ninja Theory's size. It worked on games like Disney Infinity to help fund Hellblade: Senua's Sacrifice, which was a huge risk that could have resulted in Ninja Theory shutting down. Of course it worked out, and not long after that Microsoft came knocking.
The video is very explicit about the fact that Ninja Theory wanted to remain as it was with Hellblade: Senua's Sacrifice: independent with creative freedom. That could have been the end of those talks, but Microsoft apparently said that was the whole point, and so now Ninja Theory looks to continue building the kinds of games it has been, but with more resources and less studio pressure. We'll see how that shakes out of course. We could very well be dealing with a new Microsoft.
*STAY TUNED TO CHEAT CODE CENTRAL ALL WEEK LONG, AS WE BRING YOU THE LATEST NEWS, INFO AND UPDATES YOU CRAVE FROM THIS YEAR'S E3!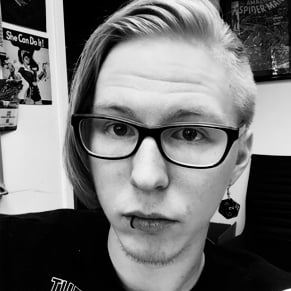 06/11/2018 10:30AM