[E3 2018] Square Enix Press Conference Wrap Up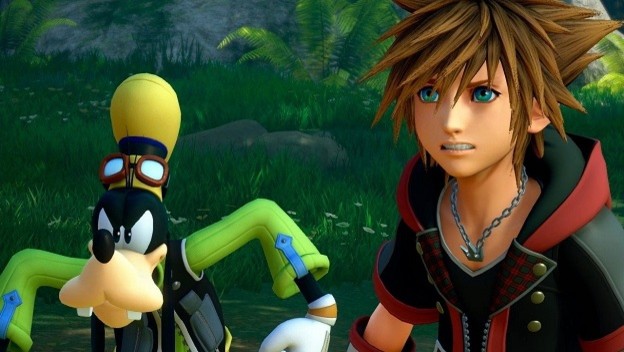 Today at E3, Square Enix held its conference to showcase its upcoming games. At the beginning of the event, before launching into a half an hour series of trailers, they said stay tuned until the end for exciting announcements.
The conference opened with Shadow of the Tomb Raider trailer, depicting Lara trying to navigate the issue of a crashing plan without parachutes. The plane tears in two, she buckles up, and braces for impact. This it the beginning of her adventure to unearth Mayan mysteries. The subsequent gameplay footage shows a game that relies on cunning strategies and stealth-based maneuvering.
Square Enix then showed a quick trailer highlighting an upcoming crossover event between Monster Hunter World and Final Fantasy XIV. It appears a Rathalos raid is coming to the game.
The Awesome Adventures of Captain Spirit trailer showed a young kid making a superhero costume for himself to wear. This game will be out June 26, be free, and give glimpses into the world of Life is Strange. Then, a trailer announced a game called Babylon's Fall, which will be coming out for PlayStation 4 and PC via Steam. Nier: Automata will be coming to Xbox One as Nier: Automata Become the Gods Edition on June 26.
A trailer also revealed that Dragon Quest XI: Echoes of an Elusive Age would be coming out in North America and Europe for PlayStation 4 and PC on September 4. It will have two special editions: The Edition of Light and The Edition of Lost Time. This was followed by a new class-based game was announced for Nintendo switch called Octopath Traveler. It looks very Final Fantasy-esque.
Just Cause 4 was detailed a bit, flaunting "extreme weather" that will up the destructive elements of the game that already champions destruction as a primary gameplay mechanic in its sandbox design. The grappling mechanic has also been upgraded to allow for new, creative options that should also be intuitive for new players.
The company also announced The Quiet Man, promising more details in August. This will also be available for PlayStation 4 and PC via Steam. All we know now is it seems to feature a deaf protagonist who beats people up.
Then, the company concluded their showcase with the same Kingdom Hearts trailer that we saw yesterday, complete with the January 29, 2019 release date. It appears like Square Enix has some good things on the horizon but there was a disappointing lack of the words "Final" and "Fantasy" outside of the crossover promotion for the mmorpg, Final Fantasy XIV.
*STAY TUNED TO CHEAT CODE CENTRAL ALL WEEK LONG, AS WE BRING YOU THE LATEST NEWS, INFO AND UPDATES YOU CRAVE FROM THIS YEAR'S E3!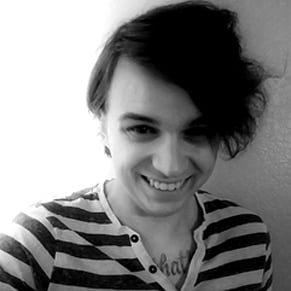 06/11/2018 12:55PM