[E3 2018] Skyrim Very Special Edition for Amazon Alexa Is Real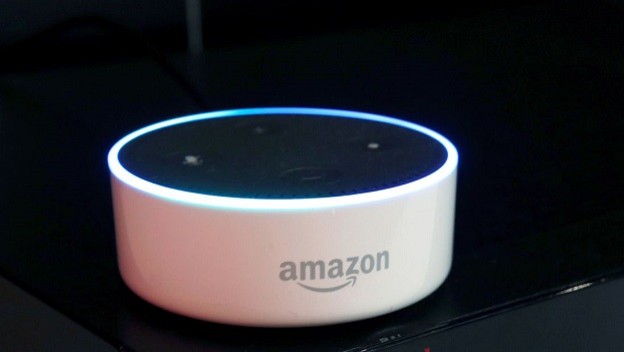 What first appeared as a joke announcement is actually a real game. Yesterday at Bethesda's E3 Press conference, the company showed a video starring Keegan-Michael Key that depicted the actor playing Skyrim Very Special Edition on an Amazon Alexa. It seemed clear that the "trailer" was just a parody of Bethesda's tendency to release versions Skyrim over and over again.
This is not the case. Last night, it became clear that gamers could actually download the game on Alexa. The game is styled as a classic choose-your-own adventure where Alexa reads you your options and you, the player, vocally respond what you would like to do. It's sort of a Skyrim-themed middle ground between Dungeons and Dragons and Zork.
The game is definitely not without limitations and, to an extent, seems like a joke itself. Early videos show players struggling to get Alexa to listen to them but that is a common pratfall of voice recognition technology. Still, it seems fun to just sit in bed and explore the world of Skyrim vocally. Heck, perhaps you can take up knitting since the game is entirely hands-free.
Source: IGN
*STAY TUNED TO CHEAT CODE CENTRAL ALL WEEK LONG, AS WE BRING YOU THE LATEST NEWS, INFO AND UPDATES YOU CRAVE FROM THIS YEAR'S E3!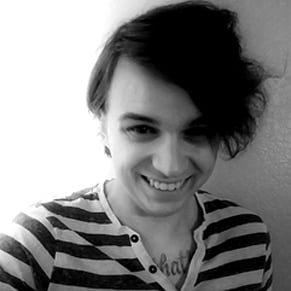 06/11/2018 07:00PM