[E3 2018] Call of Duty: Black Ops IIII Special Editions Revealed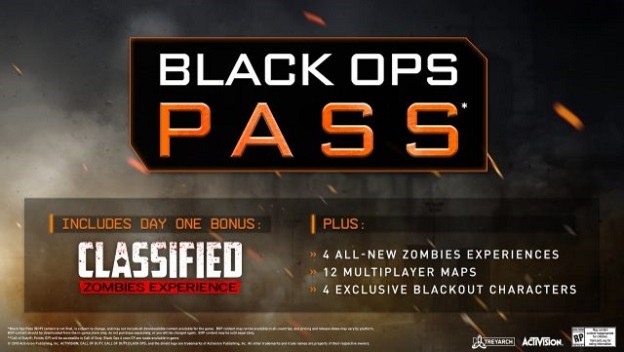 A yearly Call of Duty game is practically an inevitability. The fact that this year's entry includes a battle royale mode also felt like a given. And, without a doubt, special editions are definitely happening – one that applies to a majority of game releases. As such, it should come as no surprise that a Special Edition for Call of Duty: Black Ops 4 was just announced. In fact, there are three.
The cheapest edition is called the Digital Deluxe edition and will run for $99.99. It will include the base game, a bonus zombies experience at launch, 4 extra zombie maps, 12 multiplayer maps, four exclusive bonus items, and 2,400 Call of Duty points. The Digital Deluxe Enhanced Edition, for $129.99, will include all of that, but will come with 8,500 Call of Duty Points. Then the Pro Edition, which is available at select retailers, will come with an additional steelbook, pop socket, 10 specialist patches, 3 zombies-inspired art cards, and 1,100 Call of Duty Points.
The game will be out for PlayStation 4, Xbox One, PC and Nintendo Switch on October 12 of this year. Most of this content is tied to something called "The Black Ops Pass" which is folded into these special editions.
Source: Charlieintell
*STAY TUNED TO CHEAT CODE CENTRAL ALL WEEK LONG, AS WE BRING YOU THE LATEST NEWS, INFO AND UPDATES YOU CRAVE FROM THIS YEAR'S E3!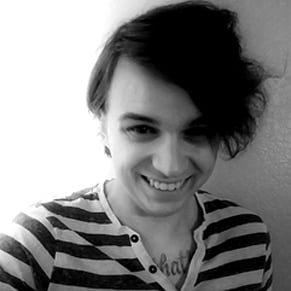 06/11/2018 07:05PM