[E3 2018] Fortnite Seems to be Coming to Switch Tomorrow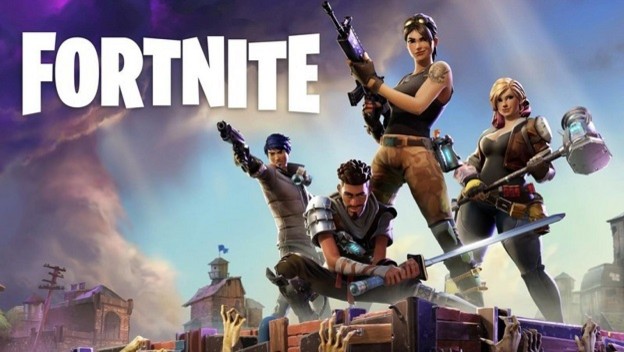 Fortnite is an incredibly popular battle royale game made by Epic Games that is currently available for mobile, PlayStation 4, PC, and Xbox One. These titles, surprisingly enough, support cross-platform play. This summer, Switch players will also be able to get in on the fun.
In fact, it's looking like they'll be able to get in on the fun as early as tomorrow according to a Nintendo eShop listing for the game. This information was discovered by Simon Aarons using Shogun to pull information from Nintendo's official listing.
According to the information, the game will be a download around 2GB in size. V-Bucks and a Wingman Starter Pack add-on will be available. After a series of other leaks and what is probably common sense speculation, this release makes sense and it's nice to see it coming out so soon. This will make Fortnite all the more convenient for players who love mobility, but hate the mobile version of the game. It will also further expand the game's considerable audience.
Source: Twitter
*STAY TUNED TO CHEAT CODE CENTRAL ALL WEEK LONG, AS WE BRING YOU THE LATEST NEWS, INFO AND UPDATES YOU CRAVE FROM THIS YEAR'S E3!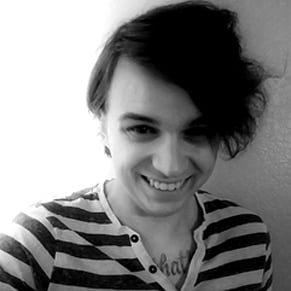 06/11/2018 07:05PM