[E3 2018] Ubisoft Press Conference Wrap-Up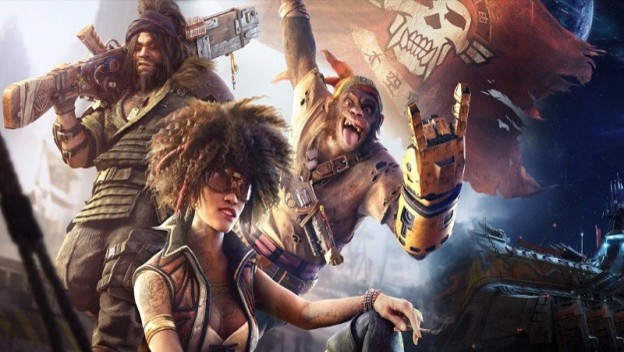 Ubisoft always likes to dispense with formalities and infuse pizzazz into their show, and E3 2018 was no different. Coarse language, live performances, and celebrity cameos all overstayed their welcome, but fortunately there were some decent game reveals and a moderate selection of games from the high profile publisher.
It all started with an odd, but anticipated, nod to Just Dance 2019. T comes out October 25, 2018. After that, we were treated to an insanely beautiful cinematic trailer for the highly anticipated Beyond Good and Evil 2. Its video capped the scene off with the emergence of Jade, protagonist of the first game, but supposed villain of this prequel. There's also an open community creative platform that will allow artists of all visual and musical fields to present their work to possibly be included in the game.
Rainbow Six Siege and For Honor both gave nods to their respective devout communities and highlighted future content and features. Siege is kicking off an eSports Pro League this summer, and For Honor is adding a new faction to keep the populace happy. Donkey Kong also peeled a banana and tossed in their soon to be released adventure for Mario + Rabbids Kingdom Battle, which comes out June 26, 2018 for everyone and June 25, 2018 for season pass holders.
Ubisoft also gave Nintendo an exclusive nod with its upcoming toys-to-life spacefaring game, Starlink: Battle for Atlus, which will include Fox McCloud and his trusty Arwing spacecraft for the Switch version. Shigeru Miyamoto was even present to receive more accolades from Ubisoft head Yves Guillemot and prototype replica of the Arwing. It comes out October 16, 2018.
Tom Clancy's The Division 2 focused more on the story and backdrop of the chaos that has befallen Washington D.C. after the pandemic catastrophe, the anarchic factions that now control the capital, and the Division team tasked to bring peace and save civilians. We were also introduced to Specializations, specific skill trees designed as post campaign features, along with 8-player raids and the promise of years of episodic content to keep fans invested.
Skull & Bones set the scene of piracy and loose alliances, along with many cannonballs fired in the seas of the Indian Ocean, all in the name of treasure and prestige. There are tons of customization options, and various tactical choices to make when engaging an enemy ship. From boarding ships to ramming them head on, and a vast array of specialized attacks, the action appears to never subside in Skull & Bones.
Assassin's Creed Odyssey closed out the show with gorgeous Grecian backdrops, an RPG progression and loot system similar to that of last year's Assassin's Creed Origins, and the choice of gender for your protagonist at the start of the game. There was practically no mention of the Brotherhood, but a glowing acknowledgment of the Spartan warrior king Leonidas, whose spear offers many combat abilities in the hands of your hero. It comes out October 5, 2018.
Overall, this media briefing was a surprisingly lackluster presentation, from an aesthetic standpoint, but Ubisoft still has a decent lineup of upcoming games that I'm sure plenty of people are keeping on their radar.
*STAY TUNED TO CHEAT CODE CENTRAL ALL WEEK LONG, AS WE BRING YOU THE LATEST NEWS, INFO AND UPDATES YOU CRAVE FROM THIS YEAR'S E3!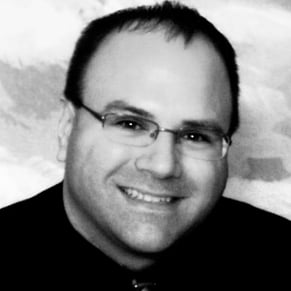 06/11/2018 12:00AM