[E3 2018] Nintendo Direct Wrap-Up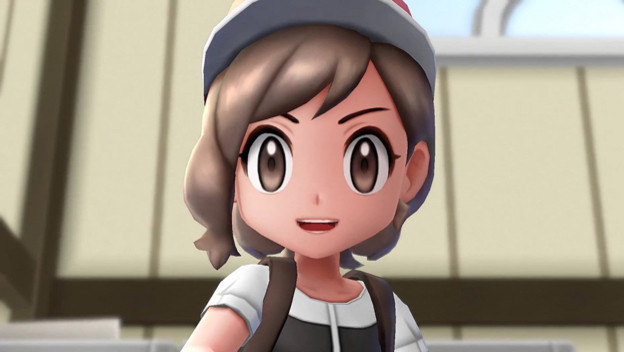 The E3 2018 Nintendo Direct is over, and the long stretch of community-oriented Nintendo Treehouse livestream content has begun. So now, it's time for a recap. The Nintendo Direct was brief, full of new information, and oddly punctuated at times with old information, but it was all a lot of fun. Even the leaks ahead of time didn't spoil the show, although they did make it confusing at one point. We received details on the next Fire Emblem, Super Smash Bros. Ultimate, several third party titles, and a few more surprises. Let's go.
Things began with a cold open on a brand new title, Daemon X Machina. It's a new mech action game, set for 2019 and with some creative DNA from the Armored Core series. Marvelous and First Studio are behind it. This was followed by the Xenoblade 2 expansion, Torna – The Golden Country, which arrives in September 14, 2018. Finally, the new Pokemon: Let's Go series was reintroduced. The new Pokeball controller is launching on the same day as the games (November 16, 2018), and will come with a free Mew.
Then, a new Mario Party was announced. It's called Super Mario Party, and will launch October 5, 2018. Some footage was shown of multiple Switches being used in tandem to play a minigame. After that, I was surprised to see Fire Emblem: Three Houses make its debut. It looks like it comes with a ton of new changes to the formula, including named characters backed up by grunts on the battlefield, looking almost like Advance Wars or something. That's coming in Spring 2019.
Of course, the leaks leading up to the show were correct. Overcooked 2 was announced for August 7, 2018, and will come to the Switch, Xbox One, PlayStation 4, and PC. Killer Queen Black will come to the Switch in 2018. Dragon Ball FighterZ is coming out in 2018, and Fortnite is out immediately! Hollow Knight is also immediately available. A new demo for Octopath Traveler drops on June 14, with its save data able to transfer to the full game.
Now for Super Smash Bros. Ultimate. A huge reveal for this game gave us the core concept, which is to bring every character from Smash Bros. history into one game. Everyone is back, including all the third party characters and the Ice Climbers. Snake from Metal Gear Solid got extra screen time of course, and several new mechanics and moveset changes were introduced. We were also introduced to new characters: Inkling, Daisy, and Ridley were all confirmed and shown in-game. New amiibo figures were announced for all new characters as well.
There you have it – the major highlights from the E3 2018 Nintendo Direct. More info will drop across the Treehouse streams of course, and perhaps something will happen during the tournaments. Who knows! Suspiciously absent were the likes of Metroid Prime 4 and the extremely leaked Star Fox racing game. Will those show up later in the year? During the streams? In more leaks? Only time will tell.
*STAY TUNED TO CHEAT CODE CENTRAL ALL WEEK LONG, AS WE BRING YOU THE LATEST NEWS, INFO AND UPDATES YOU CRAVE FROM THIS YEAR'S E3!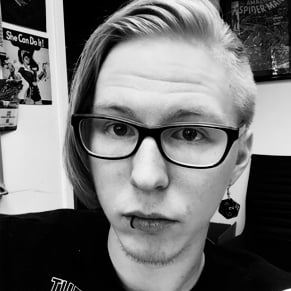 06/12/2018 12:40PM