[E3 2018] Overkill's The Walking Dead Coming Out Soon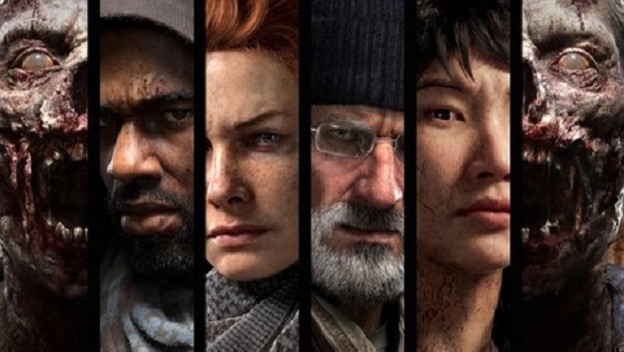 Overkill's The Walking Dead was supposed to be out last year but suffered from two delays. Yesterday at the PC Gaming Show at E3, it was announced that the game would be coming out on November 6 in North and South America. For the rest of the world, the game will be out on November 8.
The game is a cooperative multiplayer first-person shooter in the vane of Left 4 Dead. Players take control of a cast of four characters to navigate a zombie infested world where both the undead and the living pose a threat to their well-being. Ignoring the potential ill omen of multiple delays, the game looks pretty fun but that could just be because I'm a sucker for co-op.
The game will be available for Xbox One, PlayStation 4, and PC. Interested gamers can now pre-order the game. Those looking to know more about the characters can check out the recently released trailers profiling the main cast.
Source: IGN
*STAY TUNED TO CHEAT CODE CENTRAL ALL WEEK LONG, AS WE BRING YOU THE LATEST NEWS, INFO AND UPDATES YOU CRAVE FROM THIS YEAR'S E3!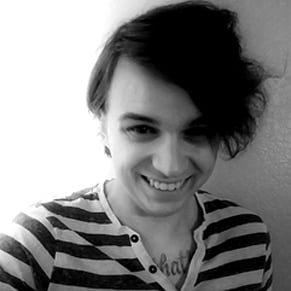 06/13/2018 02:00PM