[E3 2018] Resident Evil 2 Remake Coming Next Year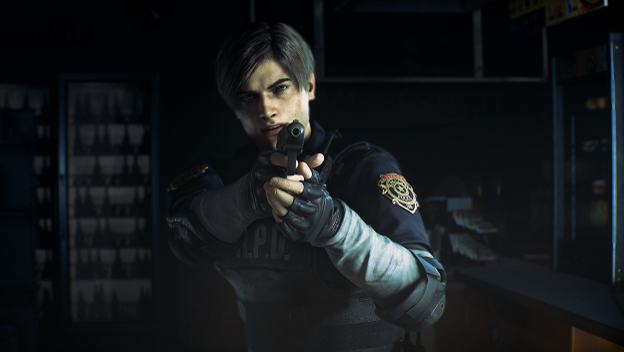 Resident Evil is a popular franchise because its initial entries were more than just great for their time. They are simply great. They create amazing atmosphere, established some tropes for the horror game genre, and could be genuinely difficult while also putting in a bit of silliness in terms of unlockable weapons and camp. For many, Resident Evil 2 is one of the best of the classics so it might be exciting to hear that Capcom is totally remaking the game.
Announced yesterday, the new game is being rebuilt from scratch in the Capcom's RE engine. Confirmed, and perhaps expected, changes include "heart-poundingly immersive audio," "breathtakingly realistic visuals" and an over-the-shoulder camera with modernized controls. There will also be "gameplay modes from the original game."
The game will be coming to the PlayStation 4, Xbox One, and PC on January 25, 2019. After twenty years, it'll be a nice opportunity to revisit the game that made Leon Kennedy and Calaire Redfield fan favorites.
*STAY TUNED TO CHEAT CODE CENTRAL ALL WEEK LONG, AS WE BRING YOU THE LATEST NEWS, INFO AND UPDATES YOU CRAVE FROM THIS YEAR'S E3!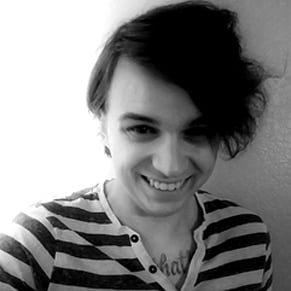 06/13/2018 01:35PM