[E3 2018] CD Projekt Red Addresses Cyberpunk 2077 Issues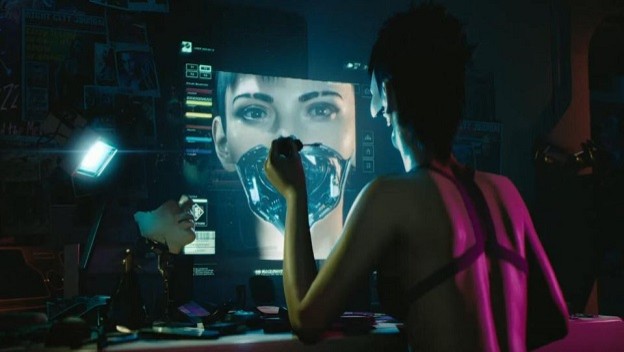 At this year's E3 press conference for Microsoft, CD Projekt RED showed off a trailer for the previously enigmatic title Cyberpunk 2077. It was some good stuff, but a live demo of the gameplay shown behind closed doors was maybe not as well received. In particular, the game's use of first-person perspective has some people uneasy. This is possibly because the developer's last game, which was very well received, was a third-person RPG. The developer has addressed the issue in an interview with IGN.
Lead level designer, Peter Gelencser, statated "This has been an educated decision. The first-person point of view is there so you can see things happening up close, and so you can really interact with things in a visceral manner." He then said, "it worked out well with our exploration of the genre."
He contrasted the game with The Witcher, which is a game that has "a lot of motion and movement around you." This is in contrast to Cyberpunk 2077, where everything seems to happen to you. So far, it seems that many of the people that actually saw the presentation are on board with the decision, and CD Projekt RED does seem to be thinking critically about the genre from what I can see.
Source: IGN
*STAY TUNED TO CHEAT CODE CENTRAL ALL WEEK LONG, AS WE BRING YOU THE LATEST NEWS, INFO AND UPDATES YOU CRAVE FROM THIS YEAR'S E3!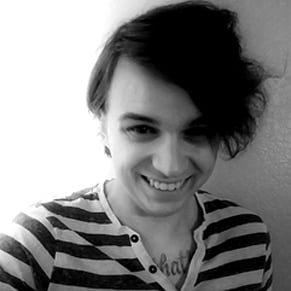 06/13/2018 01:40PM