[E3 2018] Soulcalibur VI Arrives October 19, 2018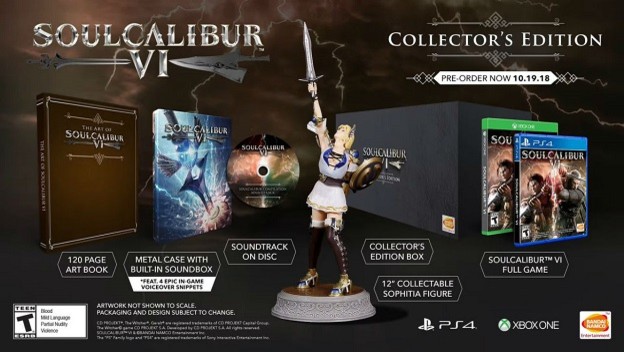 I've been a huge fan of Soulcalibur since the second entry which had console specific bonus characters; the GameCube version of Soulcalibur II had Link. The series' weapon-based combat and omnidirectional, Tekken-style movement got its hooks in me, and I've purchased every game since. (Even the third one which was meh.) So you can bet that I'll be getting the newly announced Collector's Edition for Soulcalibur VI which was revealed alongside an October 19, 2018 release date.
The Soulcalibur VI Collector's Edition is the higher priced sku, costing $149.99, but there is a cheaper but still collectible edition called the Deluxe Edition for $99.99. The cheaper edition will come with the game, the season pass, a soundtrack on disc, and a metal-case with a soundbox containing four voiceover audio clips. The Collector's Edition includes all of this, plus a 120-page artbook and a 12-inch Sophitia figure. The strange exception is that the Collector's Edition lacks the season pass.
The base Soulcalibur VI game will be priced at $59.99, will be available on Xbox One and PlayStation 4, and will be out on October 19, 2018. It will also have Geralt from The Witcher 3 among its roster of combatants.
*STAY TUNED TO CHEAT CODE CENTRAL ALL WEEK LONG, AS WE BRING YOU THE LATEST NEWS, INFO AND UPDATES YOU CRAVE FROM THIS YEAR'S E3!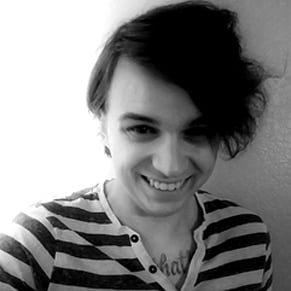 06/13/2018 01:45PM