[E3 2018] Assassin's Creed: Odyssey Is a Service-style Game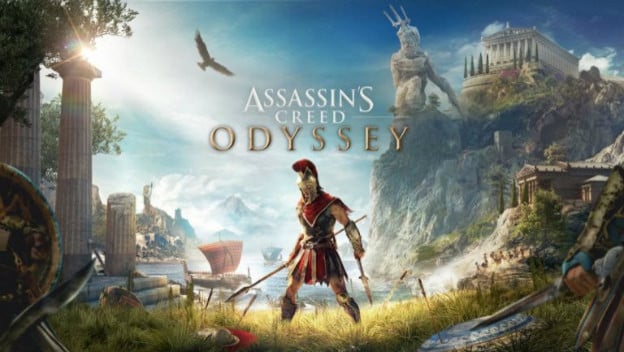 Ubisoft is no stranger to the world of "games as service." Many of its current and upcoming titles, such as Ghost Recon, Rainbow Six, For Honor, and The Division, are meant to be supported by the company and playerbases for months, if not years. Engagement is key in third-party games, and the idea is to make games that can keep players interested, and therefore continue to generate revenue. Turns out, largely single-player experiences like Assassin's Creed: Odyssey are also intended to fall in this category as well.
EMEA (sort of the functional HQ of Ubisoft) Executive Director Alain Corre said as much in a recent interview with Gamesindustry.biz. He stated Assassin's Creed: Odyssey is a "service-type product." What that means is Odyssey is planned to have a drip-feed of new content, with Ubisoft aiming to deliver something fresh and new for players to do on a weekly basis. While no details on what kind of content that will be, Alain said that post-launch content is planned for "a long time."
As we've seen happen over time, Assassin's Creed has evolved from a more straightforward, open world action/stealth game to more of a RPG. Assassin's Creed: Origins was the proving ground for the concept, and Odyssey looks like it's all-in. Likely, the weekly content will be things like little challenges, special new pieces of equipment, and other little community-minded events that can keep players checking in,and maybe spending a few bucks here and there.
Source: Gamesindustry.biz
*STAY TUNED TO CHEAT CODE CENTRAL ALL WEEK LONG, AS WE BRING YOU THE LATEST NEWS, INFO AND UPDATES YOU CRAVE FROM THIS YEAR'S E3!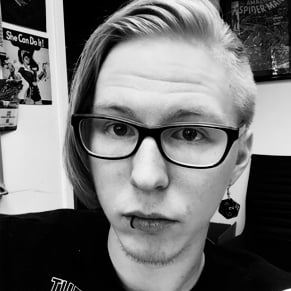 06/14/2018 10:55AM