Telltale's Stranger Things Game Confirmed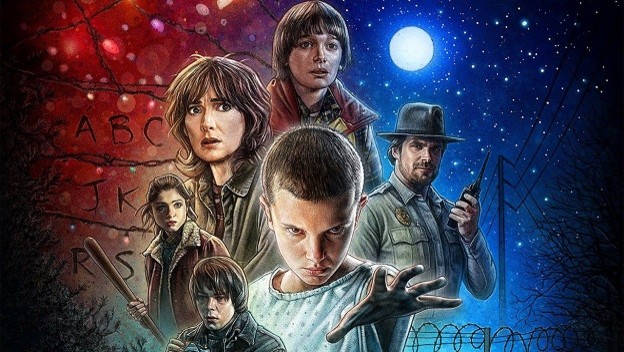 A Telltale Games adventure based on the popular, binge-able show, Stranger Things, has been confirmed by Netflix. The existence of this game was sort of known, though, thanks to some work by Tech Radar.
It is looking like the game is going to be set in the same universe, but feature a different cast of characters and a new setting. This worked well for the Telltale's version of Game of Thrones. The source used by Tech Radar had also claimed that the game would launch alongside Season 2 of the show but, clearly, that didn't happen and the game needed to be postponed.
Also up Telltale's sleeve is an upcoming Netflix version of their game Minecraft: Story Mode. I can't say this is surprising. The Minecraft game was successful because, well, Minecraft, and including Minecraft on your platform is probably a good idea because, well, Minecraft.
Source: Tech Radar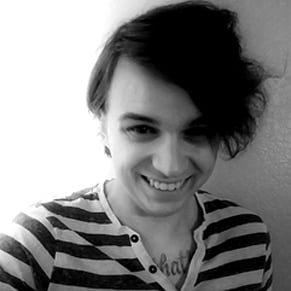 06/14/2018 06:10PM