[E3 2018] Koopa Troopa and Blooper Are in Mario Tennis Aces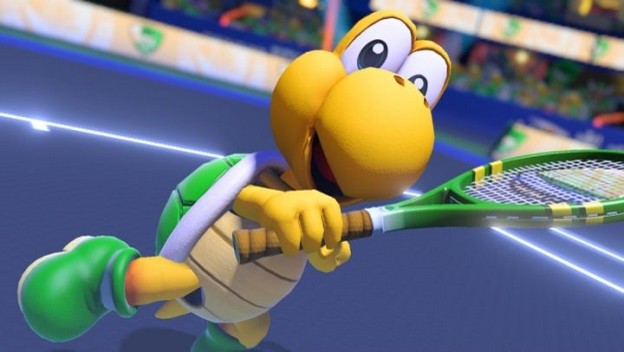 Mario Tennis: Aces is shaping up to be a pretty serious, skill-based game with a surface appearance of standard zany Mario-fare. AtNintendo's Treehouse Live event at E3, the company announced that there are some bonuses for their July and August tournaments.
Players who participate in the July online tournament can unlock Koopa Troopa by earning enough points. This will be an early unlock, before the character is made free through an update on August 1. Likewise, players who earn enough points in the August online tournament will unlock Blooper ahead of his free release in September.
This marks the first time Blooper has been available in a Mario Tennis game. Largely, he's absent from most a lot of Mario sports games. But players will get to get a taste of him soon. They will also be able to get their hands on the full game on June 22, when it releases for the Nintendo Switch.
Source: IGN
*STAY TUNED TO CHEAT CODE CENTRAL ALL WEEK LONG, AS WE BRING YOU THE LATEST NEWS, INFO AND UPDATES YOU CRAVE FROM THIS YEAR'S E3!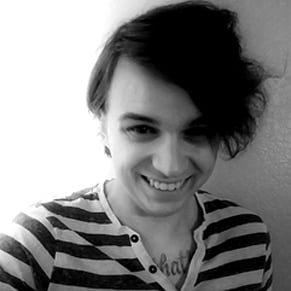 06/14/2018 02:15PM