[E3 2018] Yoshi Switch Pushed to 2019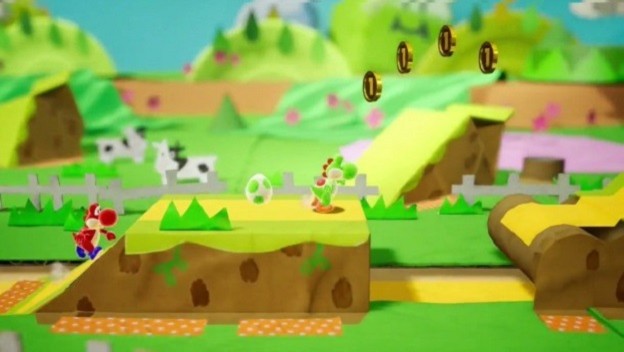 A staple of a Nintendo console is a Yoshi game. And, lately, Yoshi appears to have to be made from strange, but creative materials. The next one due out was revealed at E3 2017 with an anticipated release date of 2018. Now, it's looking like it's going to come out in 2019.
The first sign of this was the game's release date on the eShop changing from 2018 to 2019. That is probably a pretty reliable sign. Nintendo's confirmation to Game Informer stating, "We can confirm this game will be released in 2019," seems even more concrete.
For now, the game is simply titled Yoshi. The game looks like it's combining two unconventional materials this time. Yoshi is, once again, made from yarn, as he was in Yoshi's Woolly World for Wii U and 3DS, but now he's exploring a world made of paper and cardboard. To that end, it's vaguely reminiscent of the Paper Mario games.
We'll keep you updated as we learn more information. Are you disappointed about this delay?
Source: Game Informer
*STAY TUNED TO CHEAT CODE CENTRAL ALL WEEK LONG, AS WE BRING YOU THE LATEST NEWS, INFO AND UPDATES YOU CRAVE FROM THIS YEAR'S E3!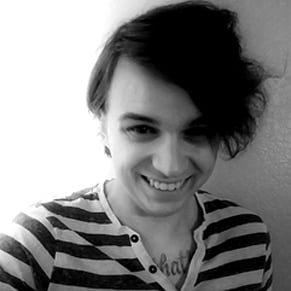 06/14/2018 06:20PM