[E3 2018] Nioh 2 Details Come In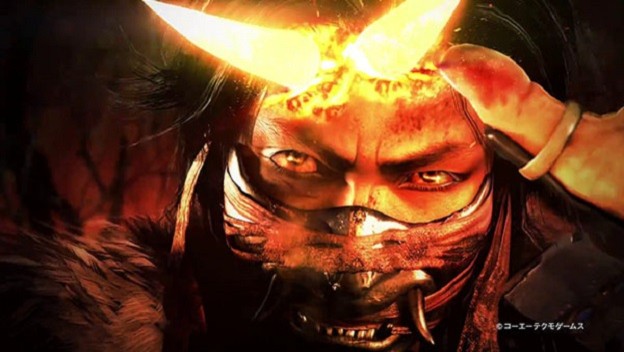 A sequel for Nioh, appropriately titled Nioh 2, was announced at the PlayStation E3 2018 event. Alongside the announcement, the game's director, Fumihiko Yasuda, and Team Ninja's creative director, Tom Lee, provided some details about what we have to look forward to.
For one, Nioh 2 will have character creation, and the protagonist will possess the power of yokai. There will also be a demo of the game, so the team can receive feedback ahead of the final release. This was something they did with the first game. In fact, they released two Nioh demos.
Nioh 2 will have ties to the original, in terms of time and setting, but Yasuda says that it will be enjoyable even for people who haven't played the original. He also mentioned that the original Nioh is on sale during E3 2018, so people do have a decent option for catching up.
Nioh 2 will release for the PlayStation 4. There is, currently, no set release date.
Source: Gematsu
*STAY TUNED TO CHEAT CODE CENTRAL ALL WEEK LONG, AS WE BRING YOU THE LATEST NEWS, INFO AND UPDATES YOU CRAVE FROM THIS YEAR'S E3!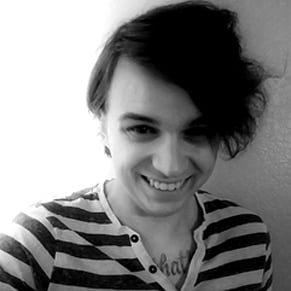 06/14/2018 06:25PM