Beyond Good and Evil 2 Beta Planned for 2019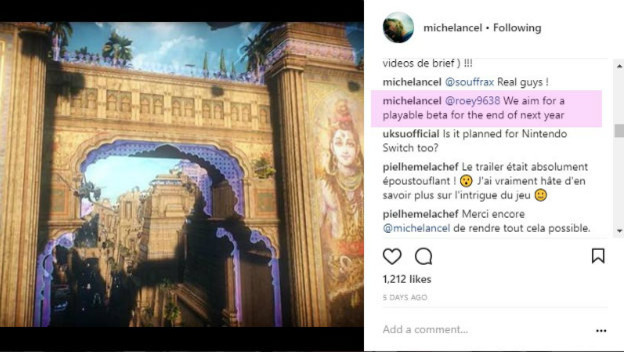 Despite being shown off at E3 2017 and 2018, it's hard to see Beyond Good and Evil 2 as being anywhere near ready for public release. This year, Ubisoft even invited controversy by teaming up with HitRecord to crowdsource some development assets from outside the company. Despite that, gameplay was shown off to press in closed door meetings, and Director Michel Ancel has made an intriguing statement regarding the game's near-future plans.
On Instagram, Michel Ansel posts a lot of art and candid shots from Beyond Good and Evil 2. In one such post, Ancel responded to a fan asking for a release date, with some bizarrely open information. He said, "We aim for a playable beta for the end of next year." For a game with the scale and ambitions of Beyond Good and Evil 2, that sounds crazy, right?
Granted, late next year is another full "E3 cycle," and a lot can happen in that amount of time. It's also important to note that "beta" can mean all kinds of different things, so there's no telling what an early test for this kind of project could actually entail. Perhaps this is just good news that means things are on track! We'll probably find out this time next year.
Source: Eurogamer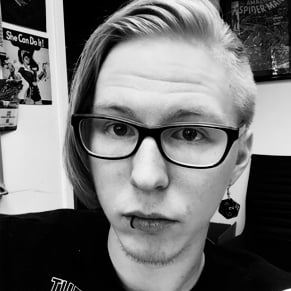 06/18/2018 12:50PM