For Honor Receives Marching Fire Update in October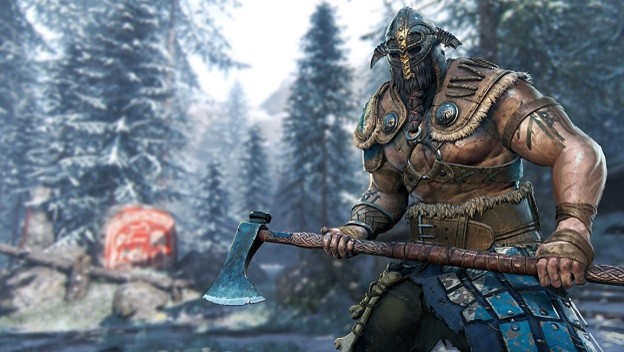 For Honor, the bulky, visceral, and violent melee versus game, continues to receive support from developer Ubisoft Montreal. Even though the game was released in February 2017, a new, substantial update is planned for October 2018. What's arriving could change the game.
The new update will be called Marching Fire, and it is the largest update to date. It will come with a total of four new hero options from a new faction. There will also be a new 4v4 breach mode and a mode that will allow players to challenge NPCs; we have to await more details on that second option, though. There will also be some quality of life changes, such as updates to For Honor's user interface.
The update is expected to come out on October 16, 2018, and there isn't much reason to expect a delay. Upgrades like this tend to remain on schedule. Until then, For Honor is still a lovely game worth giving a look if you haven't checked it out yet.
Source: Ubisoft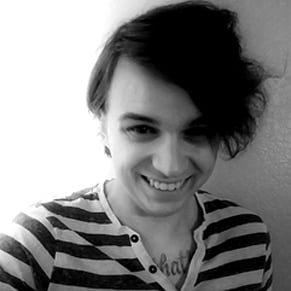 06/18/2018 01:45PM